About Mailshake
We want to make your job as a salesperson or marketer easier. Mailshake is simple, powerful, and most importantly, it will save you a heap of time.
keyboard_arrow_left
"Mailshake is freaking awesome. At Paperform, celebrating users as individuals is core to our brand, and Mailshake empowered us to continue to engage personally despite rapid growth. Highly recommend."

Diony McPherson

Paperform.co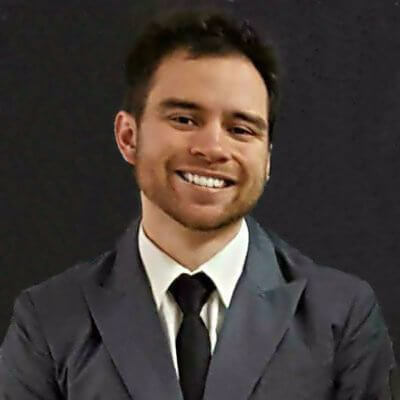 "Mailshake helps keep me organized. In one campaign, I had a 61.4% response rate reaching out to journalists from WSJ, Forbes, Inc, AskMen, and GQ."

Jason Quey

CofoundersWithClass.com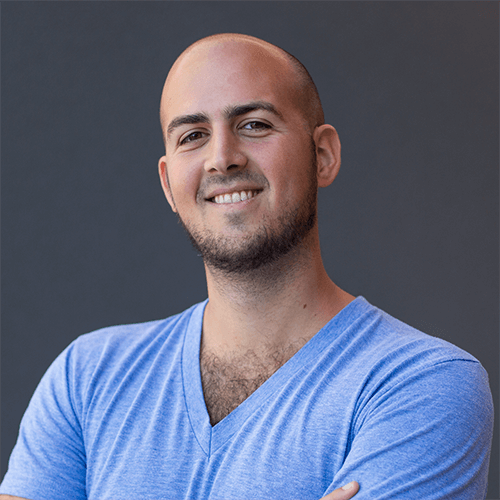 "Mailshake brings a hacker's mindset to relationship marketing. It's a key tool for our business."

Zach Obront

Book in a Box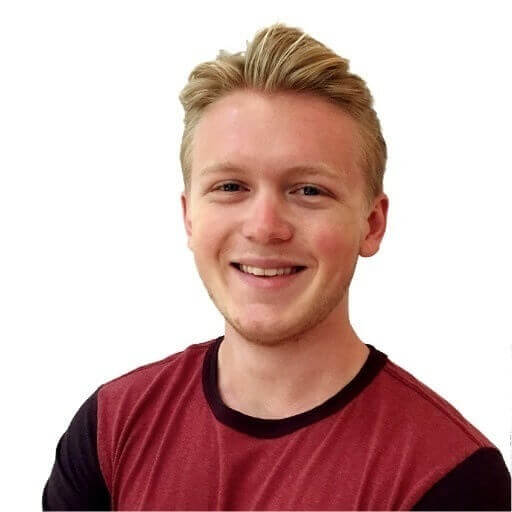 "I got to beta test it and it's the best tool I've found for promo outreach. I was using Outreach.io before, or hacking together email scripts with Zapier, and this just makes it so much faster and easier."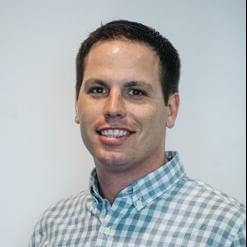 "Dead simple email outreach tool for teams of all skill levels. Turnkey solution with proven templates included."

Corey Eulas

Growth and Innovation Group
keyboard_arrow_right
Sujan Patel star_rate
Co-founder
Sujan is a marketer and entrepreneur. He has over 13 years of marketing experience and has led the digital marketing strategy for companies like Salesforce, Mint, Intuit and many other Fortune 500 caliber companies.
Colin Mathews star_rate
Co-founder
Colin heads engineering at Mailshake with over 17 years of experience. For more than a decade, Colin has been feverishly and passionately building startup products.
Robert Senoff star_rate
Co-founder
Bob is an experienced venture capital investor and start up operator bringing over 20 years of experience, including the participation in 8 public companies and major acquisitions.