A simple solution for cold emails.
Generate leads, build relationships, and promote content.
All you need is a Google account.
"Mailshake is freaking awesome. At Paperform, celebrating users as individuals is core to our brand, and Mailshake empowered us to continue to engage personally despite rapid growth. Highly recommend."

Diony McPherson

Paperform.co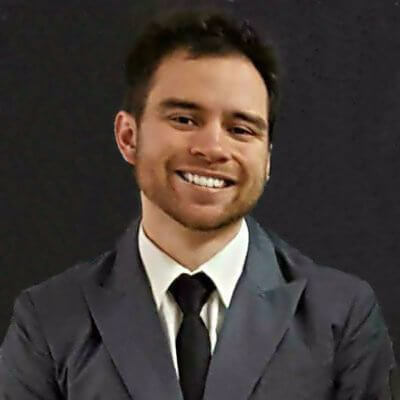 "Mailshake helps keep me organized. In one campaign, I had a 61.4% response rate reaching out to journalists from WSJ, Forbes, Inc, AskMen, and GQ."

Jason Quey

CofoundersWithClass.com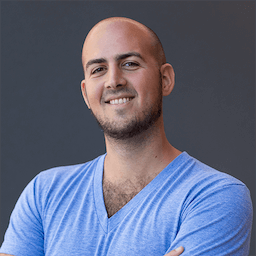 "Mailshake brings a hacker's mindset to relationship marketing. It's a key tool for our business."

Zach Obront

Book in a Box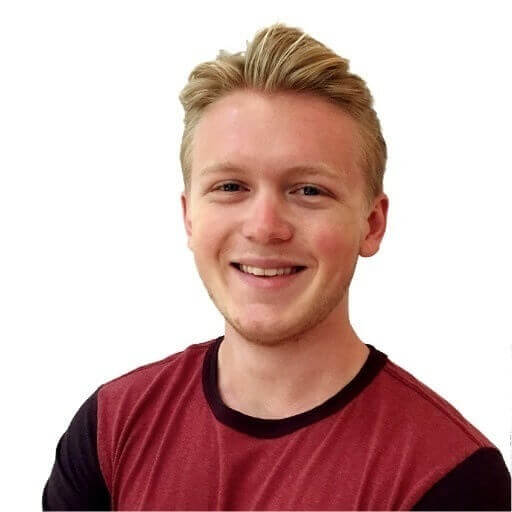 "I got to beta test it and it's the best tool I've found for promo outreach. I was using Outreach.io before, or hacking together email scripts with Zapier, and this just makes it so much faster and easier."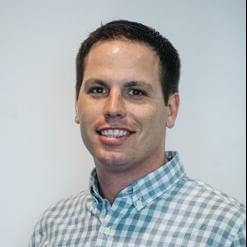 "Dead simple email outreach tool for teams of all skill levels. Turnkey solution with proven templates included."

Corey Eulas

Growth and Innovation Group
Build an automated omni-channel prospecting outreach machine
Send personalized cold emails at scale and set tasks to engage with prospects via phone and social media, all in one sequence, on one dashboard.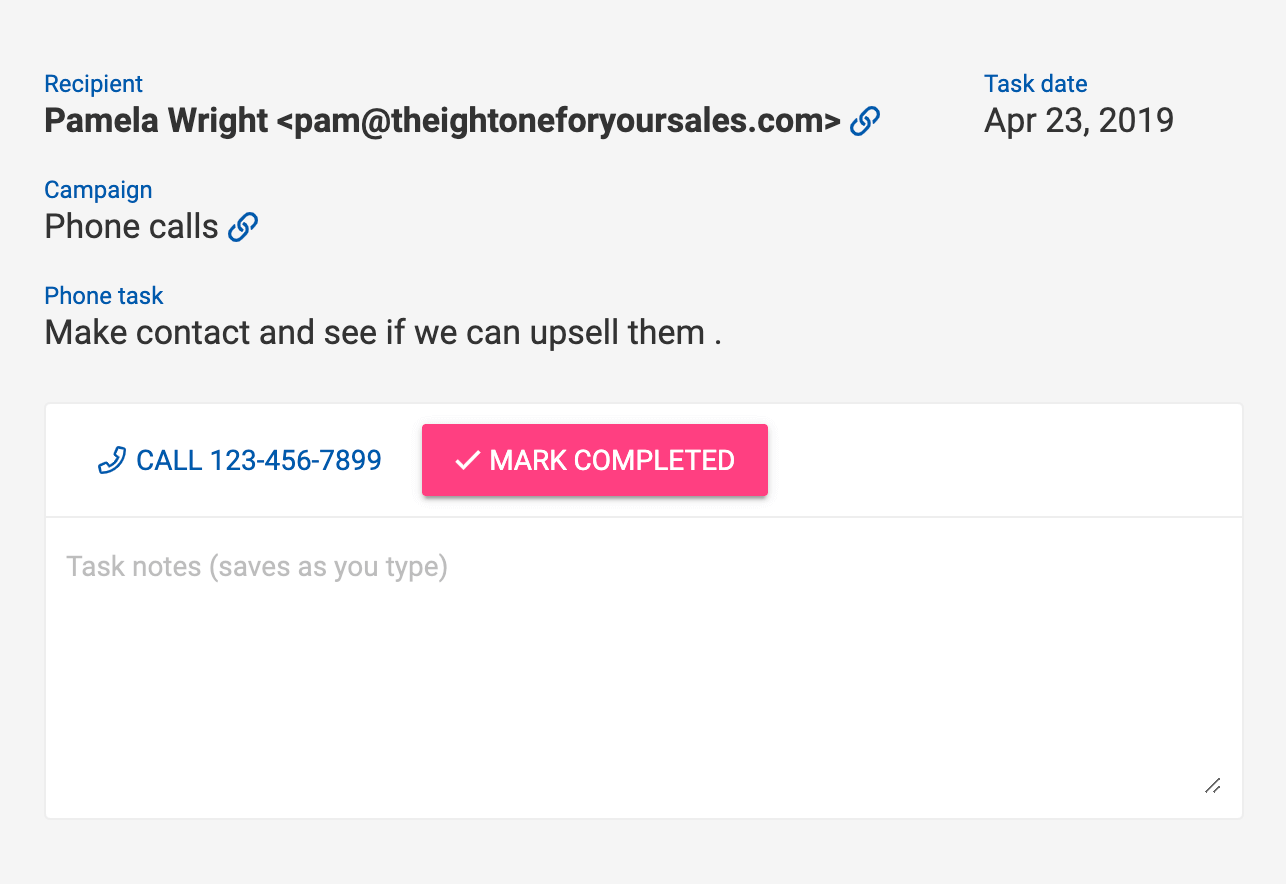 Proven


sales outreach
templates.
Whatever you're working on, we've got you covered. Select from our collection of pre-written messages (or save your own). We'll ask you a few simple questions and generate a personalized email for your campaign.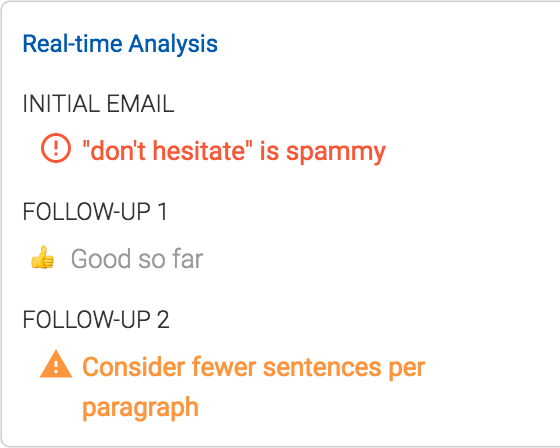 Expert advice just for your campaign.
Automated suggestions as you type.
As you compose your campaigns, our real-time analysis offers ways to improve engagement and reduce the chance of being marked as spam.
Request a manual review of your campaign and a member of our experienced team will personally offer suggestions via a video walkthrough.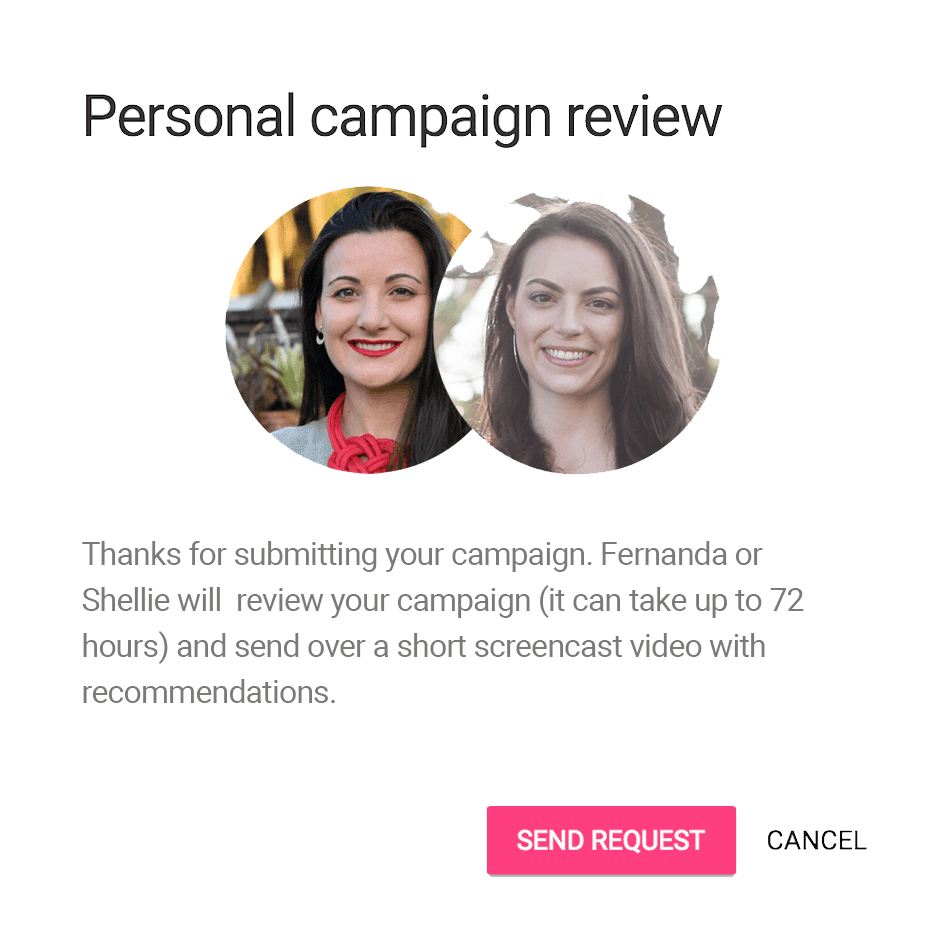 Making you a better cold emailer
One-to-one campaign reviews with our team of email outreach experts.
…and the best resources in the business to take your cold email to the next level with our cold email masterclass eBook, and our cold email academy video series.
Easy to use, easy to manage.
Automatic follow-ups
Schedule follow-ups or emails triggered by link clicks. Mailshake stops the sequence when a reply is detected, handles unsubscribe requests, and ignores auto-responders.
Built for teams
Belong to as many teams as you like, and invite others to collaborate on your campaigns. Send from any Google account (or any of your configured aliases in Gmail).
Sending controls
Your sending calendar optimizes how your emails are sent. Block out weekends, set hours of the day, and set spacing rules.
Personalization
Use merge fields to quickly customize your messages. Preview every single email and make edits efficiently.
Monitor clicks,
replies, and more.
View charts and stats on how your messages are doing. Scroll through recent activity or view any recipient to get a complete history including sent emails and replies you've received.
Lead Catcher™
Respond to leads right inside Mailshake. Configure what counts as a lead (a reply, two opens, etc.) and handle them in a single queue.
Powerful integrations.
A native integrations with Salesforce allows you to stay on top of all of your contacts automatically...
...and through the power of Zapier, you can hook up just about anything to Mailshake. Create a Google Form that sends Mailshake campaigns, send Mailshake leads into Salesforce, and much more.
And a killer API.
All teams can use our awesome API to add recipients to campaigns, create leads, and even react in real-time to opens, clicks, replies, etc.
Go Pro
Mailshake Pro goes even further to make your team more successful. Get free list-cleanings, increased API limits, show open and click counts, and more.
Test content tweaks or even difference follow-up sequences.
Place JavaScript on your site to trigger conversions.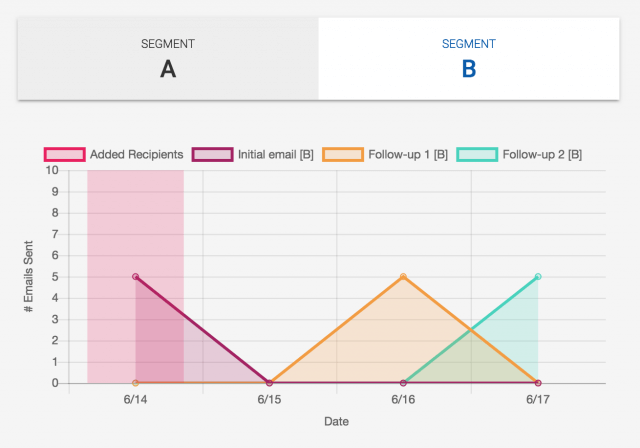 Plans & Pricing
Choose either our Basic or Pro plan to suit your team's needs. Plans start at $39 / month and come with a 30-day money-back guarantee.
See Pricing