30-Day Guarantee
If you're not 100% satisfied, let us know in the first 30-days for a full refund.
Basic
Sign Up
Gmail / G Suite accounts
Unlimited Gmail aliases
Outlook / Office 365 / SMTP accounts
Email open, reply & click tracking
Personalization
Advanced scheduling & throttling
Automated follow-ups
Respond to leads (Lead Catcher)
CRM integrations via Zapier
Pro
Sign Up
All Basic features plus:
A/B testing
Filter campaigns by teammate
Conversion tracking JavaScript
Higher API limits
Salesforce / Slack integrations
Campaign labels
5,000 list-cleaning credits each month

Strip bad email addresses from your lists to reduce bounces and spam traps. Each credit checks one address.
Omni
Sign Up
All Pro features plus:
Create custom tasks
Social selling
Contacts view
Higher recipient limit
Onboarding phone call
Campaign reviews by our Success Team
Phone dialer

Our dialer runs you through multiple sales calls in one session

10,000 list-cleaning credits each month

Strip bad email addresses from your lists to reduce bounces and spam traps. Each credit checks one address.
Extras: Clean your email lists to maximize deliverability
Join Mailshake's
--
happy customers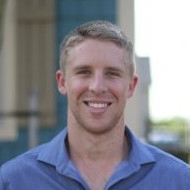 "With one Mailshake Campaign I generated over $100,000 in revenue for my company. Mailshake is the tool I don't want other BDRs knowing about."

Phil Chambers

Biz Dev Rep at High Radius
"Mailshake is freaking awesome. At Paperform, celebrating users as individuals is core to our brand, and Mailshake empowered us to continue to engage personally despite rapid growth. Highly recommend."

Diony McPherson

Paperform.co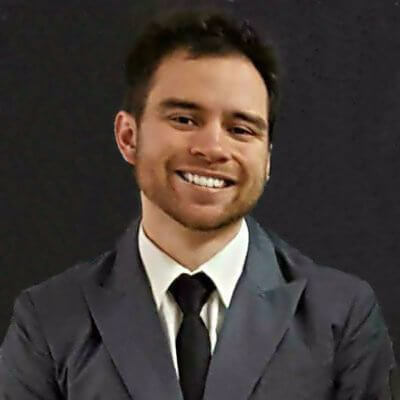 "Mailshake helps keep me organized. In one campaign, I had a 61.4% response rate reaching out to journalists from WSJ, Forbes, Inc, AskMen, and GQ."

Jason Quey

CofoundersWithClass.com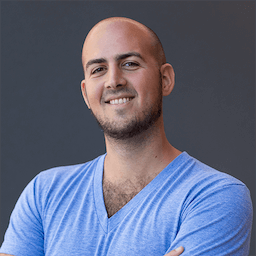 "Mailshake brings a hacker's mindset to relationship marketing. It's a key tool for our business."

Zach Obront

Book in a Box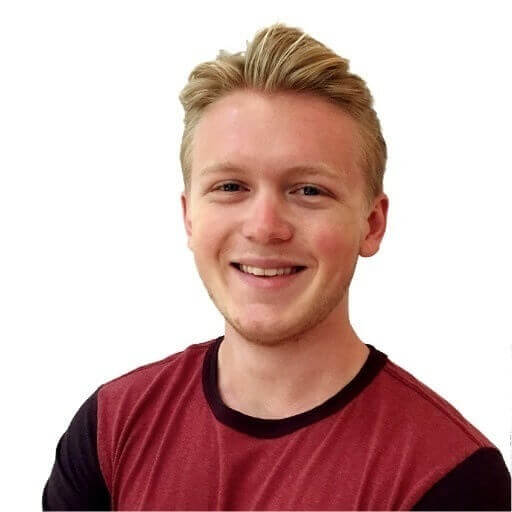 "I got to beta test it and it's the best tool I've found for promo outreach. I was using Outreach.io before, or hacking together email scripts with Zapier, and this just makes it so much faster and easier."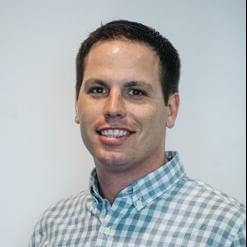 "Dead simple email outreach tool for teams of all skill levels. Turnkey solution with proven templates included."

Corey Eulas

Growth and Innovation Group