Create a Mail Merge with Mailshake
Automatically send personalized emails to an entire list of contacts at once.
Included in all plans. Starting at $59 / month.
Save time by uploading your list of contacts to Mailshake in seconds.
Creating a mail merge allows you to easily send one customized email to an entire group of contacts at the same time. In Mailshake, you can manually add recipients to a campaign one-by-one, or all at once by uploading a CSV file that contains all recipients and associated column data. The benefit of mail merges is that they show up in inboxes as 1-1 emails, as opposed to other types of automated email marketing campaigns.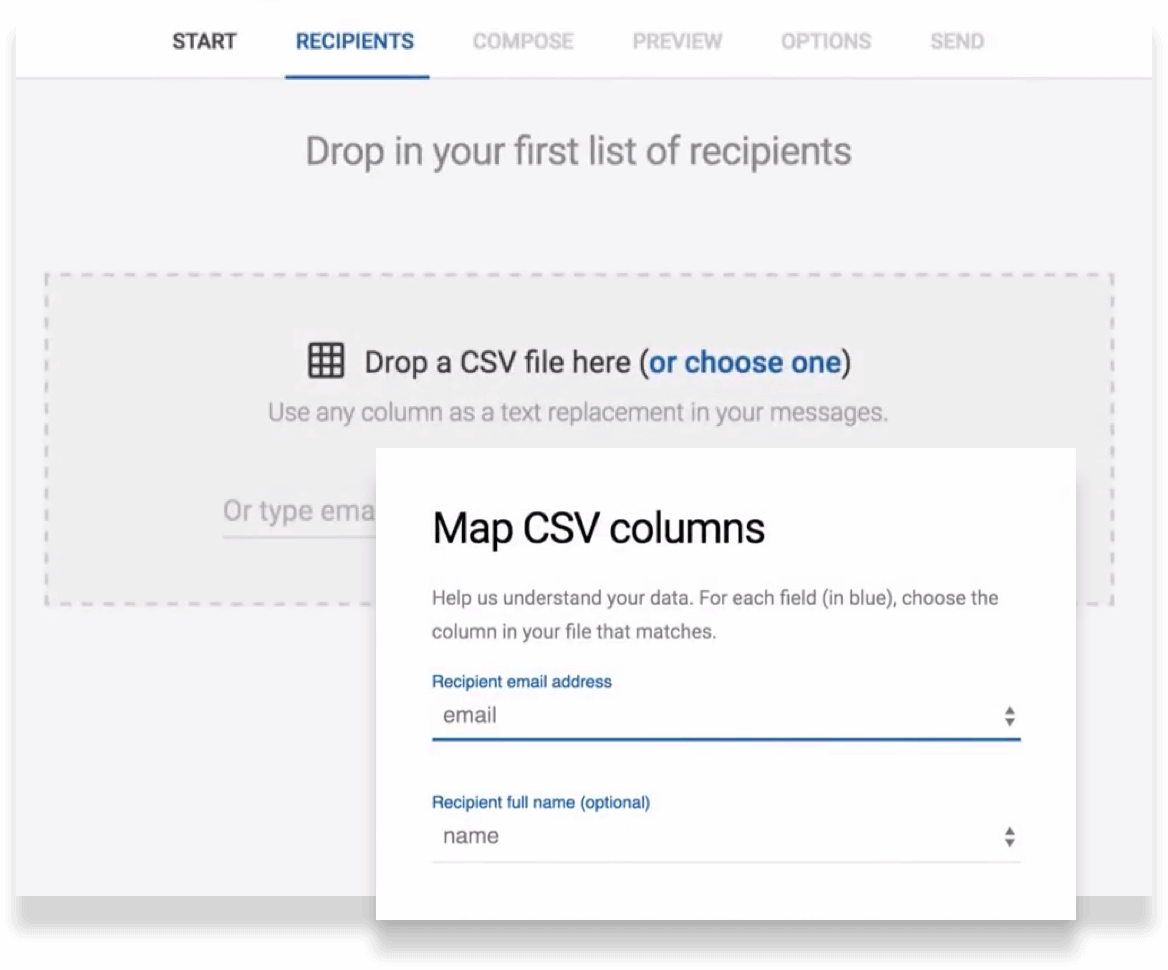 Boost reply rates by writing one email that can be quickly personalized for each recipient.
Mail merge allows you to streamline your cold outreach efforts while keeping the authenticity and personalization of your email correspondence intact. In Mailshake, you can insert field replacement tags in order to pull in relevant data (first name, company name, etc) for each recipient that you intend to email. You also have to ability to manually add more personalization to each recipient's email before you push your campaign live.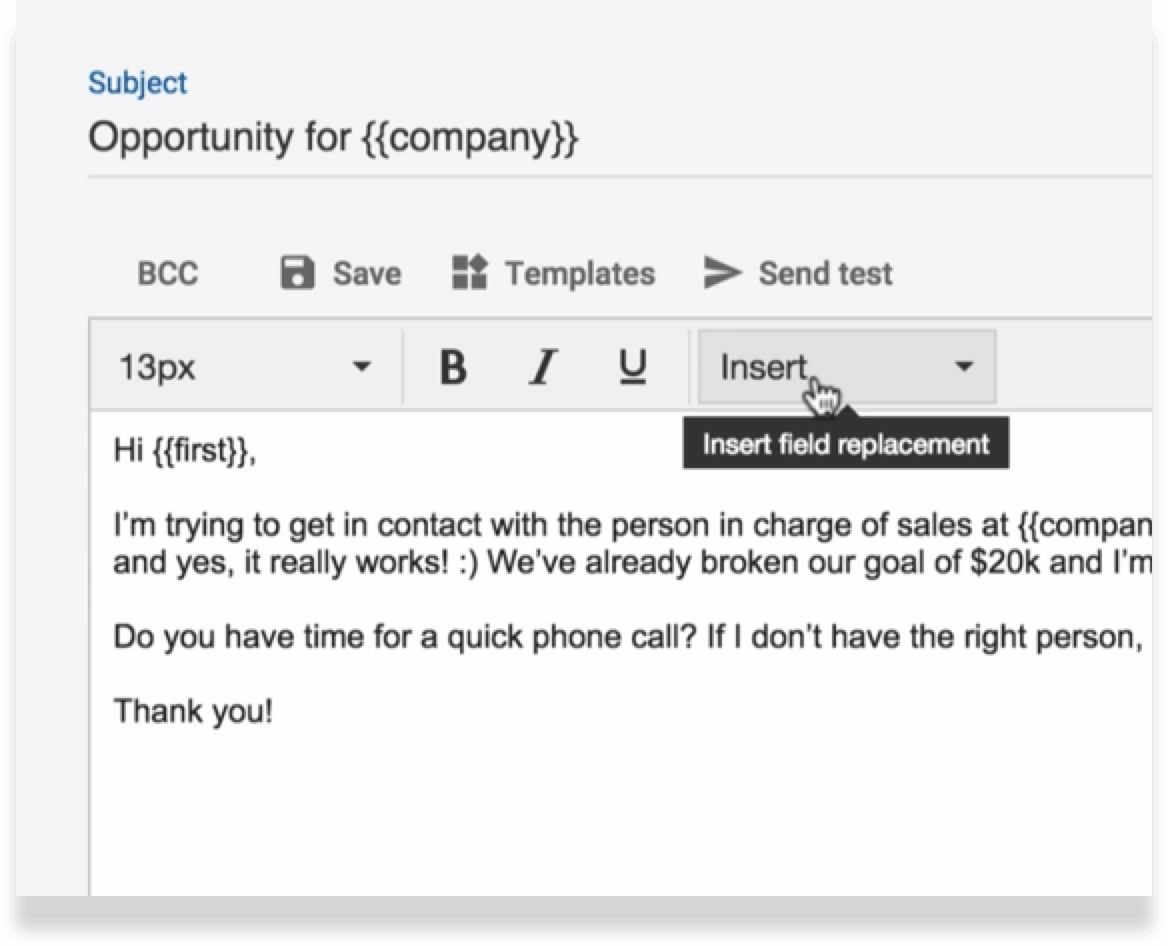 Increase success by scheduling delivery and automating follow-ups.
With Mailshake, you can increase open rates, reply rates, and overall success by scheduling your emails to deliver on a day or time of day that you think will work best for your recipients. You can also drive more engagement with the people you send cold emails to by adding follow-up emails to your campaign. These follow-ups are triggered and automatically sent to recipients based on specific criteria that you can customize when building your campaign.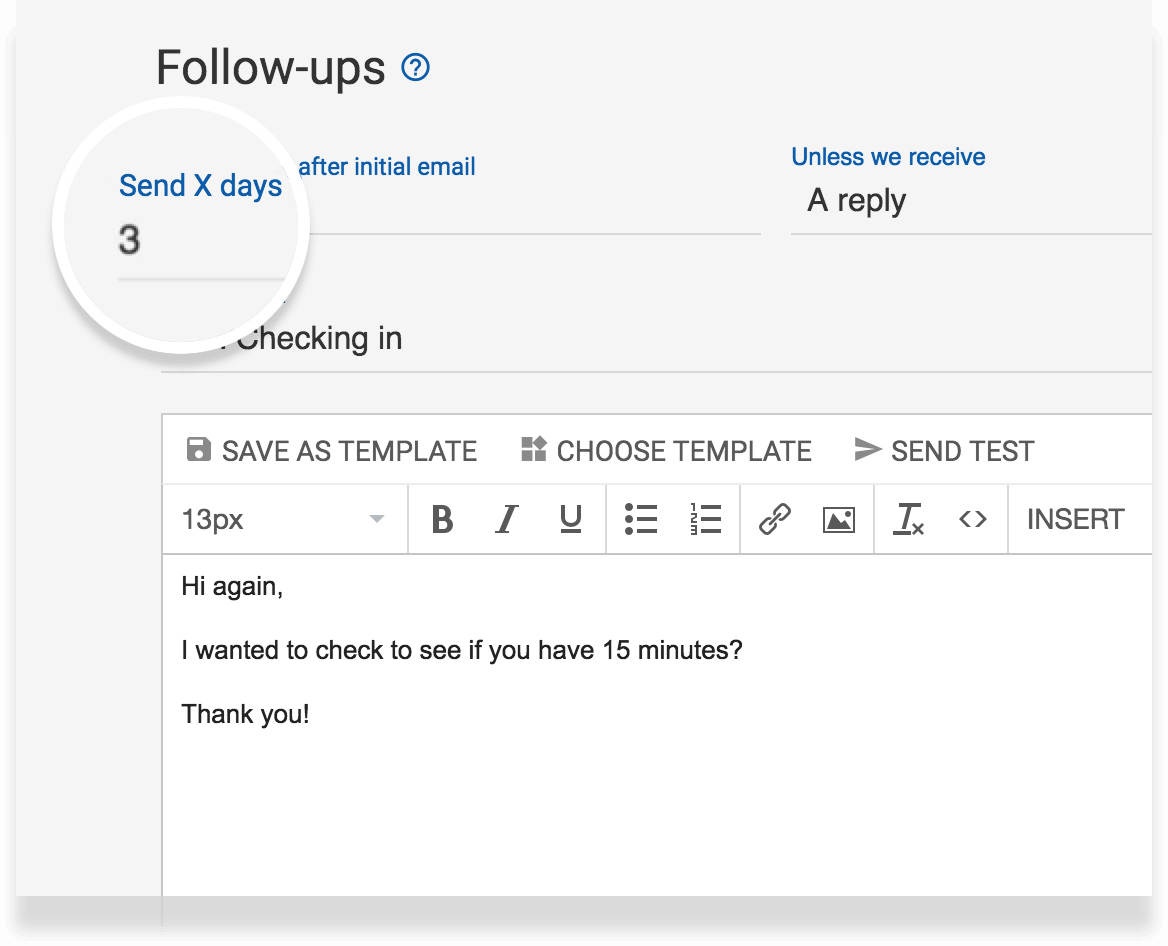 Powerful integrations
A native integrations with Salesforce allows you to stay on top of all of your contacts automatically...
...and through the power of Zapier, you can hook up just about anything to Mailshake. Create a Google Form that sends Mailshake campaigns, send Mailshake leads into Salesforce, and much more.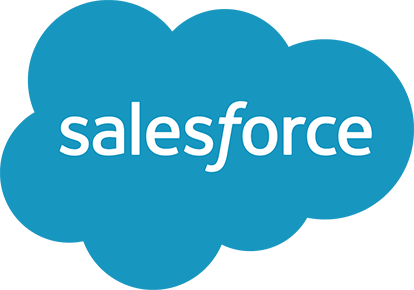 See what you're missing out on.
Our happy customers have saved thousands of hours by using Mailshake to send emails to cold contacts and leads.
Start Saving Time
Mailshake

was
built for salespeople.