I mentioned earlier in Lesson #2 that personalization is a great way to improve the quality of your subject lines, opening lines and cold email body copy.
Here are a few different data points from various case studies and pieces of research suggesting how much of a difference personalization can make in your campaigns:
That said, not all personalization is created equal. Getting personalization right is just as important as doing it in the first place.
Where Automated Email Goes Wrong
Ever seen a message like the one below come through to your inbox? (image source: Customer.io)

Or, maybe you've received something like the equally bad: (image source: Customer.io)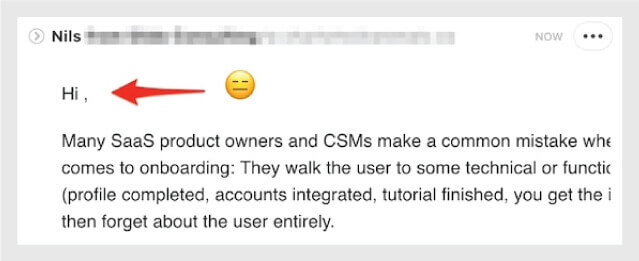 That's personalization gone wrong, and it happens because the database behind your list looks something like this: (image source: Customer.io)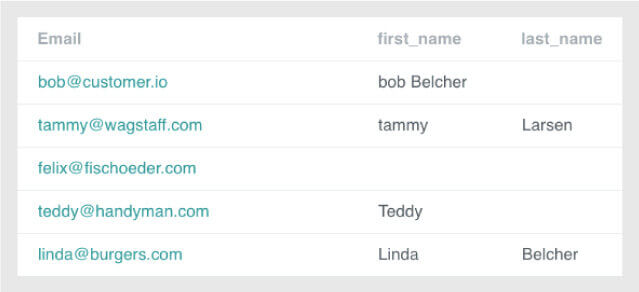 So how do you get it right? First, there's the obvious data hygiene issue. A simple review of the database would have uncovered obvious errors – from empty fields to inconsistently-formatted data.
Make a habit of regularly scrubbing and updating your list before taking any of the more advanced steps described below.
Using fallbacks (that is, field values that can be subbed in when data is missing or improperly formatted) helps too.
Here's how to do it in Mailshake: (image source: Mailshake)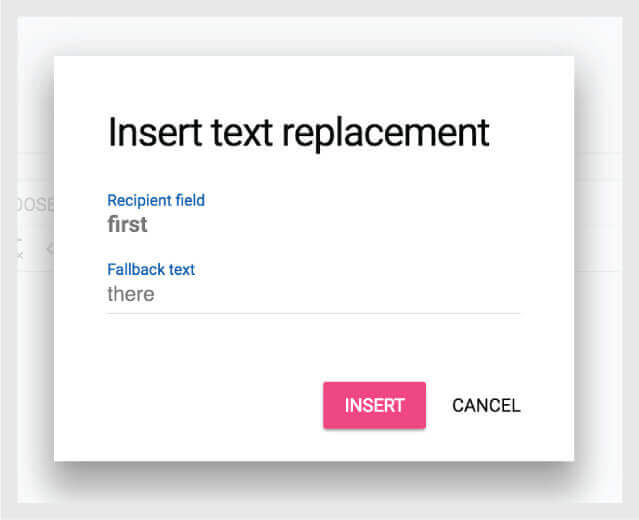 How to Do Personalization Right
Keeping your list clean is one very small part of the battle. Beyond that, it's up to you to apply the potential of personalization in smart, savvy ways.
Move Beyond Personalizing Just the 'FNAME'
Subbing in a first-name fill field is personalization 101. The most successful cold emailers know that you can do so much more to customize your messages – even if you're still using a mass email sender.
Mike Sharkey, CEO and co-founder of Autopilot, suggests 2-3 personalizations per message as a "sweet spot".
"Limit each email to two to three personalizations. You don't want to seem creepy to your contacts."
So beyond 'FNAME' replacements, what are some of your best options? Give any of the following a try:
Compliment a Piece of Content Developed by Prospect
Look for recent guest posts, LinkedIn Pulse articles or other pieces of content developed by the people you'll be reaching out to. Then, personalize your cold emails with a compliment on the specific content piece.
Take the Mailshake template example below: (image source: Mailshake)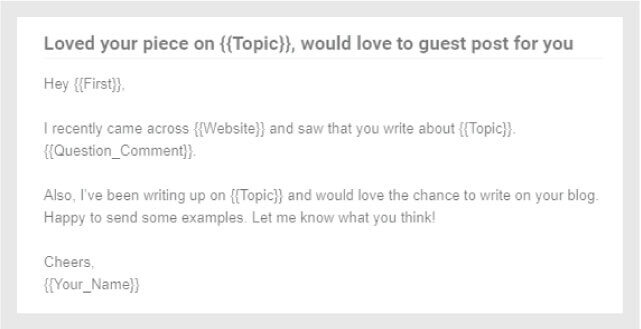 Although this particular template is asking for a guest post, you can see how similar messages could be setup to encourage sales connections.
Personalize CTA Based on Prospect's Buyer Persona
You can personalize more than individual form fields. If your email sender supports dynamic content, you can automatically adjust your entire body copy, CTA or other element based on data stored in your customer list.
Here's how Campaign Monitor sets it up: (image source: Campaign Monitor)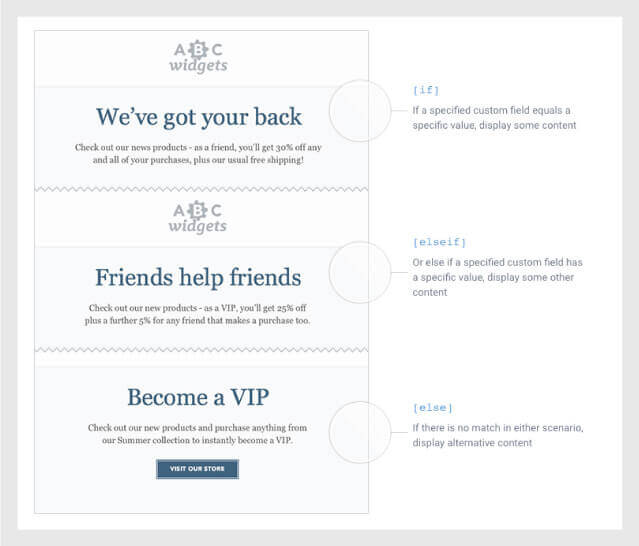 Here, the email automatically detects whether or not the recipient has been tagged in the customer list as a "friend", "VIP", or other subscriber. The CTA can then be updated on-the-fly to provide the offer that's most relevant to their needs.
Personalize Your Demo or Landing Page
Think outside the email box. Personalize your messages by including custom demos or by redirecting prospects to landing pages that have been tailored to their specific needs.
Proposify's Kyle Racki shares a cold email example from FullStory that included a 30-second demo interaction (which he – unsurprisingly – called the best cold email he'd ever received): (image source: Proposify)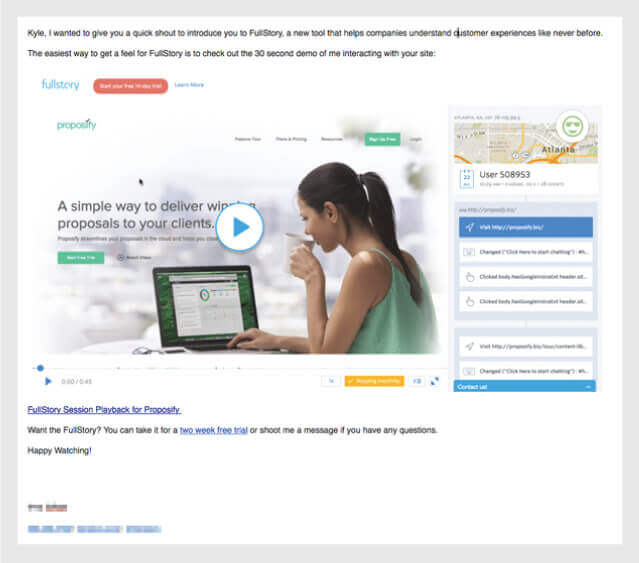 Personalize Who You Send From
If you're a solo entrepreneur, you'll send from yourself. But if you're part of a larger company with multiple sales reps, one of the best things you can do to personalize your messages is to ensure they come from the right person.
Take one of Hubspot's lead magnet follow-up emails as an example. Initially, the click-through rate for the email from the company was 0.73%.
But, when the email was altered so that it was sent from someone on HubSpot's marketing team, the click-through rate jumped to 0.96%, generating 292 more clicks. (image source: Hubspot)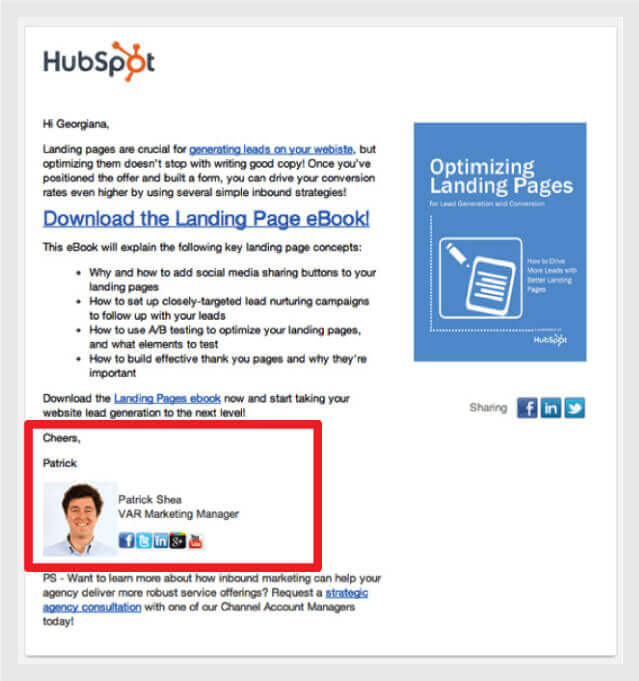 Do Your Research
The more advanced types of personalization described above are only possible if you have comprehensive data on your prospects.
Your success, therefore, comes down to your research and your ability to gather data. In particular, Diane Potter of Customer.io suggests collecting as many of the following data points as possible: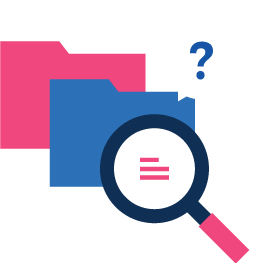 Name (first and last)
Location
Birthday
Favorite Color (or animal, or any favorite)
Interests (products, areas you email about, etc)
What they've purchased
What they've searched for
I'd add the items below to her list:
Title
Company
Time at current position
Decision-maker status
Social profiles
Content publishing history
For even more ideas, check out the VentureBeat graphic below describing the data points most commonly used by marketers for email personalization: (image source: Customer.io)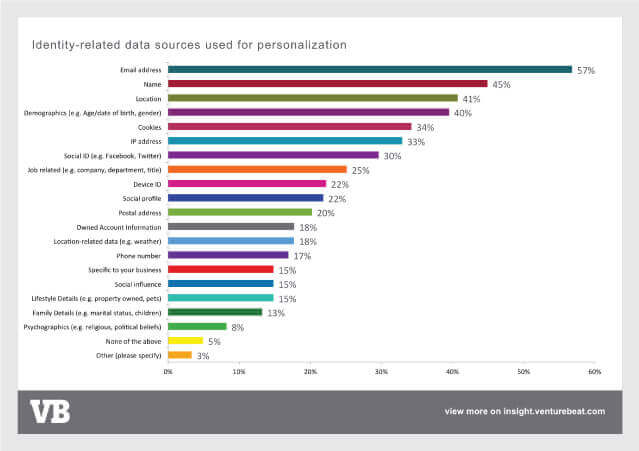 Some of this information, you'll capture through your own research. Other pieces, you'll add as you go, using:
Surveys
Follow-up emails
Data scraping tools
As you add to your data record for individual prospects, put it to use through proper segmentation.
Scale Your Messaging with Cold Email Segmentation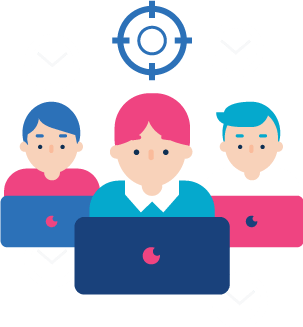 Cold emails are often sent on an individual, case-by-case basis. However, you can scale up your sales outreach by mass emailing prospects – if you get your segmentation right.
The key to proper cold email segmentation is to choose groups of prospects that are large enough to justify the time associated with setting up mass email campaigns, but small enough that prospects aren't alienated by a generic message.
That's especially important, given that Janrain found 74% of people get frustrated when they receive content that has nothing to do with their interests.
Marketers and salespeople have only themselves to blame. Research gathered by VentureBeat found that over 60% of marketers target fewer than 15 segments. Half target fewer than 10.
The following are just a few segmentation options to get you started. Add others based on information gleaned from past campaigns and from ongoing research into your prospects' backgrounds.
Segment your cold emails by:
Content

What topics and media have they engaged with (if any)? What media formats do they prefer? How have they chosen to receive content?

Product

Which of your products have they demonstrated interest in? Have they purchased past products? Have they visited your website's pricing page?

Persona

What do you know about their attitudes, goals, needs, and persuasion preferences?

Lifecycle Stage

Have they heard of your company before? Are they a startup, young company, mid-stage enterprise or established company? Are they a small firm or enterprise institution?
Let's walk through an example of what this might look like in practice. Putting this together with the tactics described above in Lesson #3, you could:
Use Hunter.io's Tech Lookup tool to find companies using your competitors' software
Use FullContact's Company API to return key contacts based on company name or URL
Segment this data using FullContact's company size or founded date data
Validate the email addresses of your segmented prospects using VoilaNorbert
Import your final segment into Mailshake for use with a template like the one below: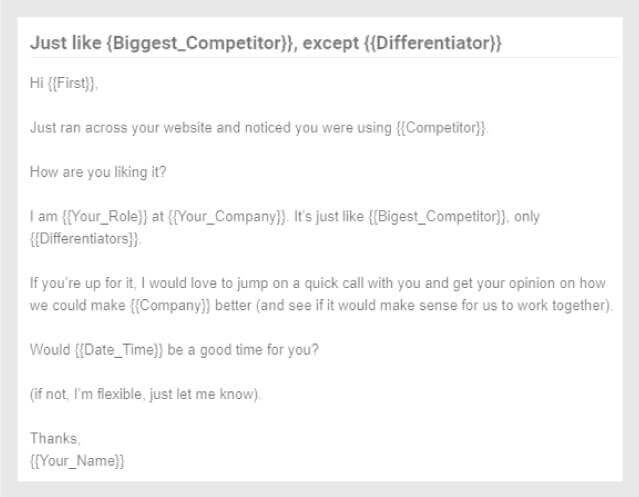 If you set your segment to only include contacts at companies that have been founded within the past two years and that have fewer than 10 employees, you could be reasonably confident you'd be reaching early-stage startups (manual research could confirm this).
Further, since you know they're using your competitors' software, you can get right to the point describing the specific differentiators associated with your product.
Tailor the messaging in your cold email templates as closely as possible to what you believe your prospects need to hear. Then, refine as necessary, paying attention to the size of your segment and how closely related the prospects on it are.
Warm Up Your Prospects Before Messaging
Ultimately, you'll find personalization and segmentation easier if the people you're cold emailing aren't really cold at all.
Imagine that, before sending a sales outreach message, you took any of the following actions: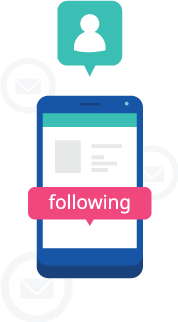 Following them on social media
Sharing or liking their social content
Joining the LinkedIn, Slack or Facebook Groups they're a part of
Commenting on their blog posts
Sharing their blog posts
Mentioning them in one of your blog posts
Emailing their content to your list (and alerting them to that fact)
Sending them an email with a compliment (and no sales pitch)
Leveraging a connection for an introduction
Congratulating them on a recent promotion or speaking gig
Paying for their time on clarity.fm
Following them on Angel List or Product Hunt
Connecting at an in person event
Now, not only do you have more of the data you need to make your sales emails as personalized as possible, they aren't really "cold" anymore. Your prospects will be more likely to open your messages, simply because they already know and have a relationship with you.
Obviously, engaging extensively with all of your prospects before sending a sales message won't make sense in every case. Don't pay for a conference ticket or blow hundreds on clarity.fm calls for every long-shot prospect you can think of. Instead, save your energy for the big-ticket opportunities that are most likely to result in sales or long-term partnerships.
Make It Matter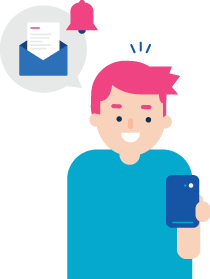 At the end of the day, remember that you aren't just sending to sales prospects. You're messaging people. And no matter what bells and whistles you use in segmenting, personalizing or sending your cold emails, what you say has to matter to them.
Flash and glamour won't make the difference. You don't need expensive tools to make cold emailing work. Engaging with your sales prospects as real people, with real needs and pain points, is what's going to get you results.