As the founder and President of Heinz Marketing – with clients that include Amazon and the Bill & Melinda Gates Foundation – Matt Heinz is a man who clearly knows the ins and outs of the sales and marketing game.
At Mailshake, we're strong believers in the importance of the follow-up. Turns out, so is Matt. I recently sat down with him to find out his take and approach.
Here's what he had to say:
Add Value [00:39]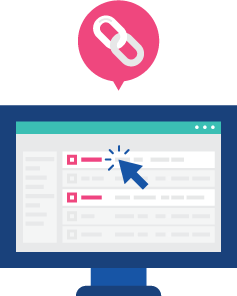 A follow-up for the sake of a follow-up is worthless. A second or third email that says "Hey, I'm just following up" or "Hey, did you see that email?" or "Hey, just putting this at the top of your inbox" provides no value to a prospect.
"You have to provide value to the recipient every single time."
Every touchpoint needs to up the ante. Give them something of interest in your follow-up like an additional resource or link, and you're much more likely to get their attention and drive their response.
Make it value-added and about the prospect. This requires that you know your target, their business, and their industry, but you need to know that anyway if you're hoping to land them as a new customer or client.
Diversify [02:18]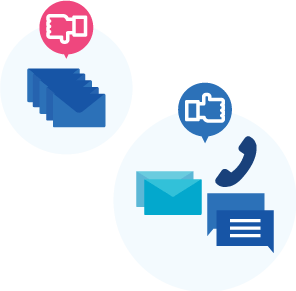 Email is fast, easy, and convenient. It should be the foundation of your outreach because it's powerful and cost-effective. But it shouldn't be your only foot soldier.
"If you diversify the channels you use, you're much more likely to get someone's response."
Instead of sending five emails, try sending two emails, two voicemails, and a social media connection. A multi-channel and consistent message approach is better to generate awareness, interest, and response.
Use the Right Cadence [02:48]
Not everyone wants the same thing from you. Find the right cadence based on what they've requested from you, if anything.
"Follow-up does not mean email after email after email. It means diversifying the channels you use in an appropriate cadence."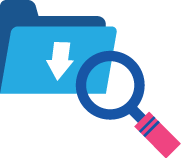 If, for example, someone has requested a callback or demo, you can be more aggressive in connecting with them. You're trying to fulfill their request.
If you're prospecting with cold calls and email, they've requested nothing from you. Sending a note or leaving a message every day will be irritating and too aggressive.
If someone downloads a resource, it doesn't automatically mean they want to be contacted. You've got to prove your value beyond the resource they already have from you.
Let the context of the relationship drive your follow-up strategy. Cadence matters.
Know When to Fold Them [04:41]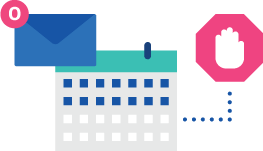 There's a point of diminishing returns: 3-4 messages over 2-3 weeks without a response? Cut your losses. Stop wasting both your and their time.
Personalize in a Personal Way [07:35]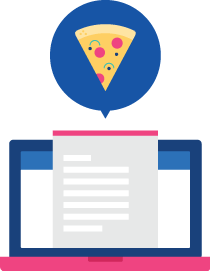 The importance of personalization can't be overstated. But don't always "personalize" using just their business, brand, industry, or job title.
Personalize in some way outside of the business request. Humanize yourself and them. Build rapport. A copywriter once touched base looking for work, and her follow-up included a P.S. line that read "I'm coming to Seattle in August, and I love pizza. What's your favourite pizza joint?"
How can you not respond to that?!
Build Your System [05:46]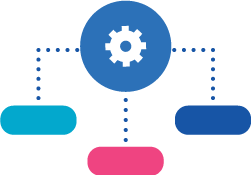 At Heinz, the follow-up workflow includes about 11 touches over 14 business days via multiple channels. There are around 15 different cadences, including contacted us, watched a webinar, accessed a particular white paper, or signed up for the newsletter.
The system is in place, and everyone uses it. It's consistent, and everything is coordinated and tracked in Salesforce. That's our process. Build yours.