Getting Practical w/ Kevin Hopp
Getting Practical w/ Kevin Hopp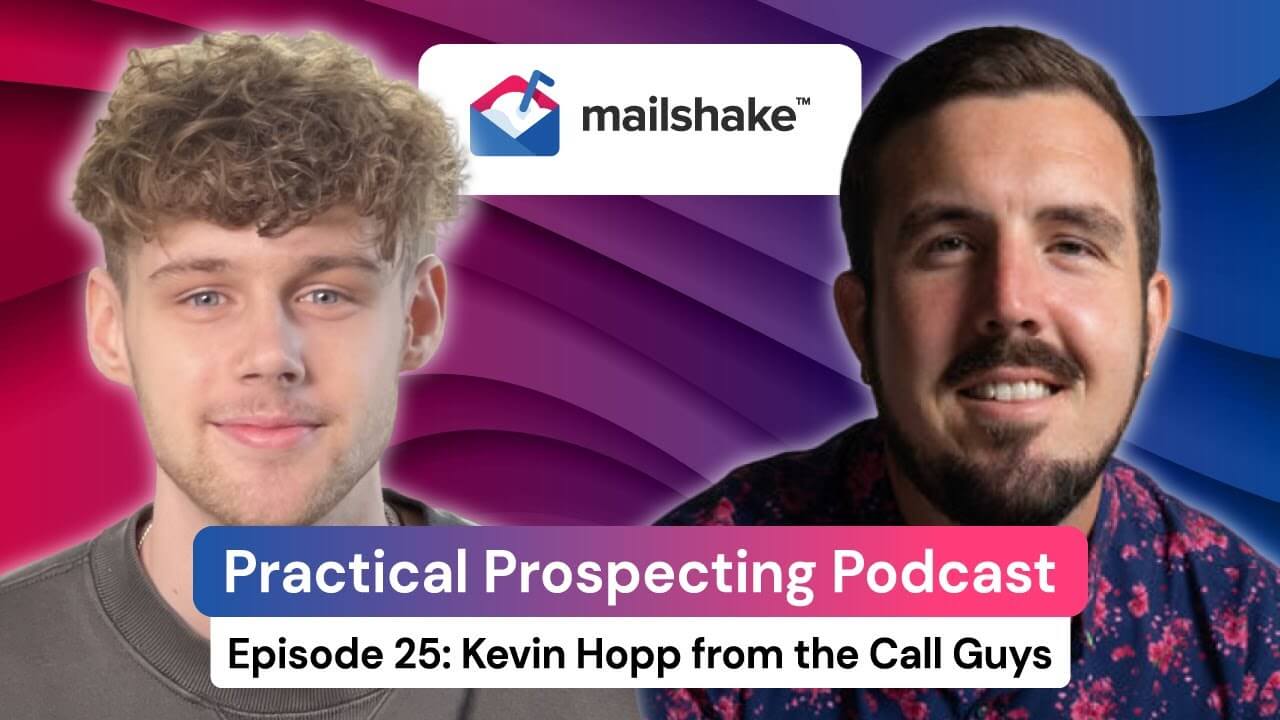 For episode 25 of the podcast, we have Kevin Hopp on the show. In this episode, we will learn how Kevin generated over +$100 Million in the Pipeline from a Call First Strategy.
Timestamps:
[0:01] Intro
[0:51] About Kevin and the "call first" mentality
[2:55] Kevin's winning cold calling framework
[4:52] Selling as a science and an art
[7:07] Do you need fancy tools to be successful?
[10:00] Should you prioritize quality or quantity?
[13:48] Is research really productive?
[16:07] Biggest cold calling pitfalls
Youtube
Spotify
Apple Podcasts
Show Links: