How to Get the C-Level's Attention
How to Get the C-Level's Attention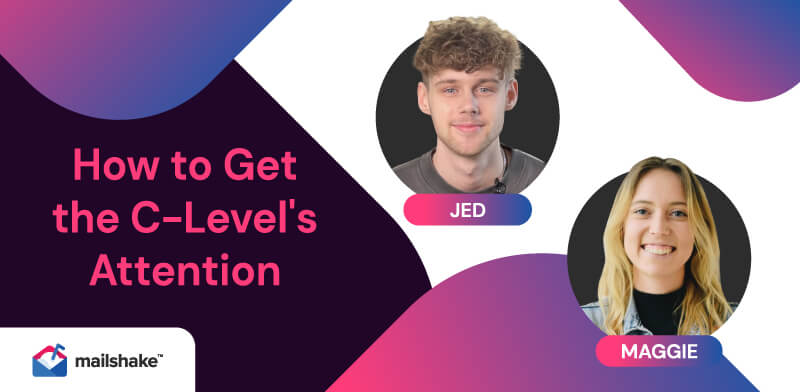 Reaching out to C-Level employees can be intimidating for a lot of SDRs. So in the episode today, we are going to break down the Three I's that you can use as a roadmap to success when prospecting C-Level employees of organizations. Listen to build the strategy and confidence needed to have sales conversations with executives and upper-level management.
Timestamps:
[0:01] Intro
[1:02] Using the Three I's to get upper-level management's attention
[3:37] Getting info from individual contributors
[6:00] What insight do you need before reaching out to an upper-level manager
[7:19] Booking the meeting with a busy executive
[8:52] Are the Three I's worth your time?
[11:05] Messaging tips for implementing the Three I's
[14:25] Tips for keeping all the information organized
Spotify
Apple Podcasts
Show Links: