All About Value Selling with Zach Wright
All About Value Selling with Zach Wright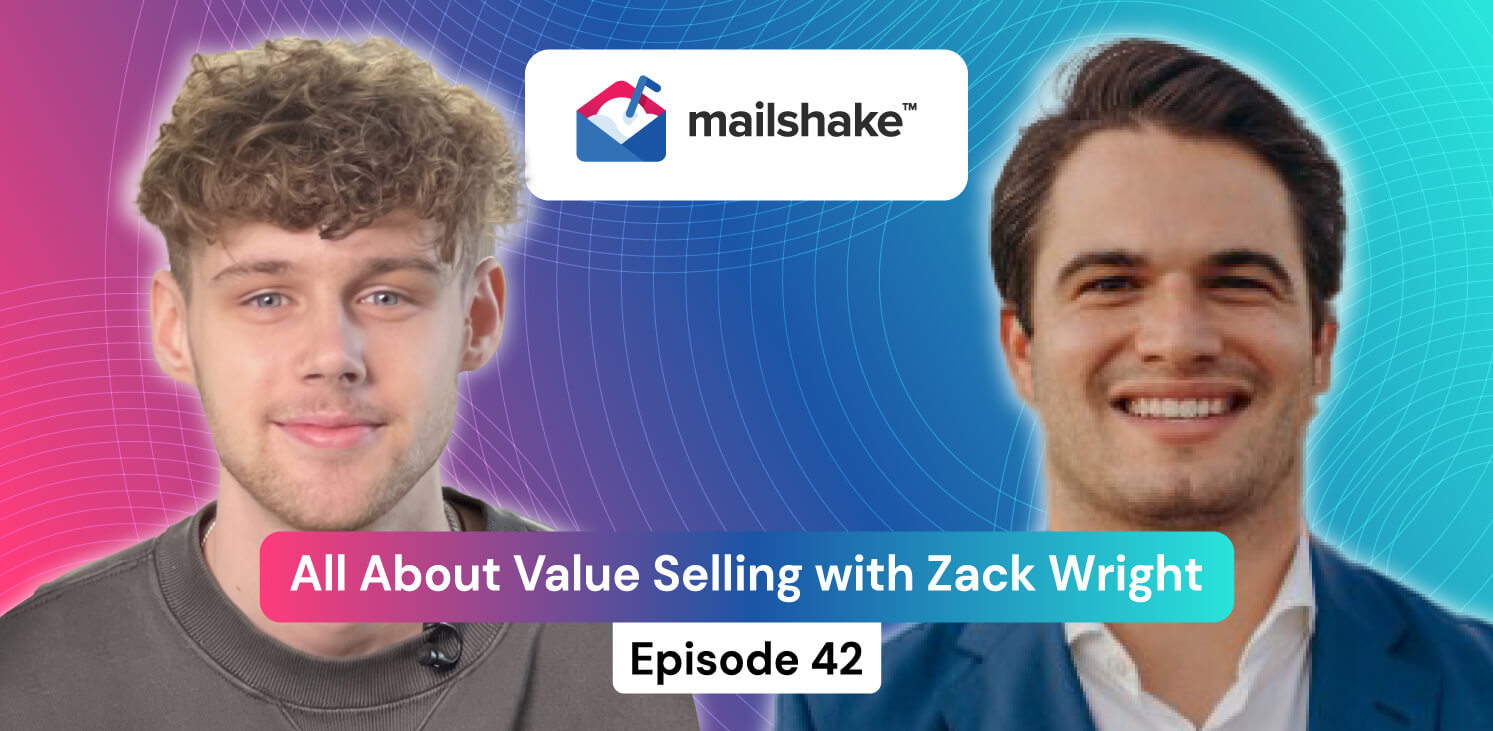 Zach Wright co-founded a SaaS startup (Syft AI) that modernizes the selling process to lead with value. The founding team saw a fundamental shift in B2B sales. Most sellers don't adopt sales tools due to the overwhelming amounts of data across many siloed applications and many manual processes. Zach is passionate about networking and helping the next generation of B2B sellers maximize their careers and development.
Timestamps:
[0:01] Intro
[0:56] What inspired Zack to build Syft
[2:20] Value selling 101
[5:34] Where to look to find a lot of leads
[11:01] Will SDRs be replaced by AI?
[16:36] Creative prospecting plays
Spotify
Apple Podcasts
Youtube
Show Links: