Manage Mailshake Campaigns Directly Within Gmail with Right Inbox Integration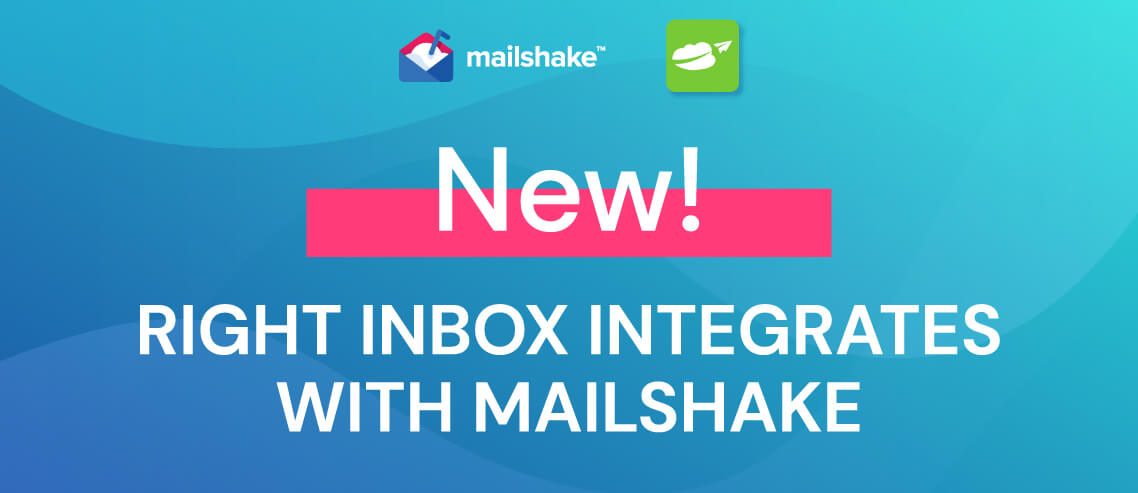 If you're like most people, you probably live in your inbox. And, let's face it, your inbox is probably Gmail.
Many Mailshake users have asked for the ability to manage email campaigns directly within Gmail. Now, thanks to an integration between Mailshake and our sister company, Right Inbox, you can do just that.
With Right Inbox's new Mailshake integration, you can add emails to a Mailshake campaign directly from Gmail and place existing campaigns on pause.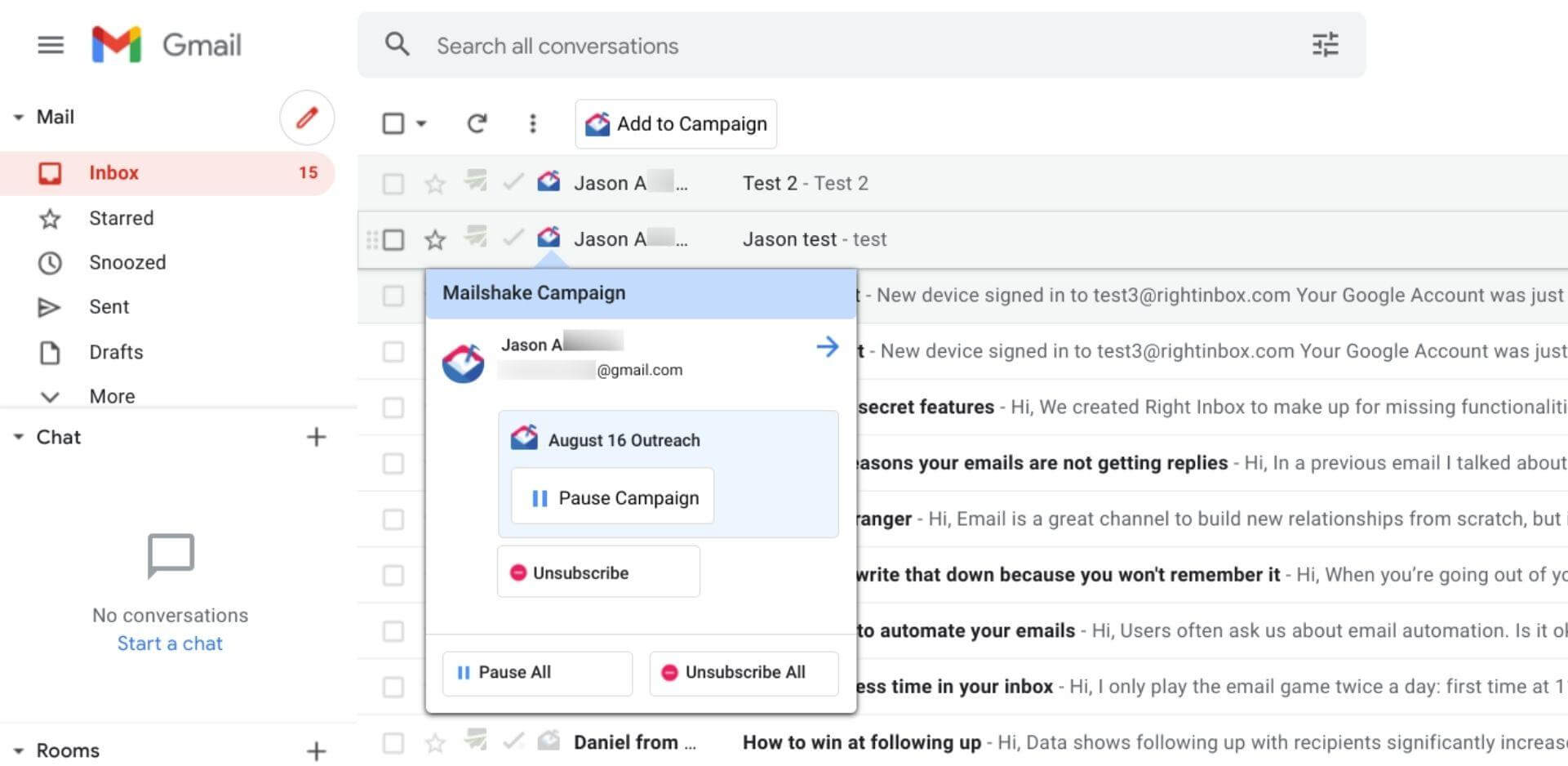 You can then see the campaign in your Mailshake dashboard and view success metrics to see how your campaign is performing.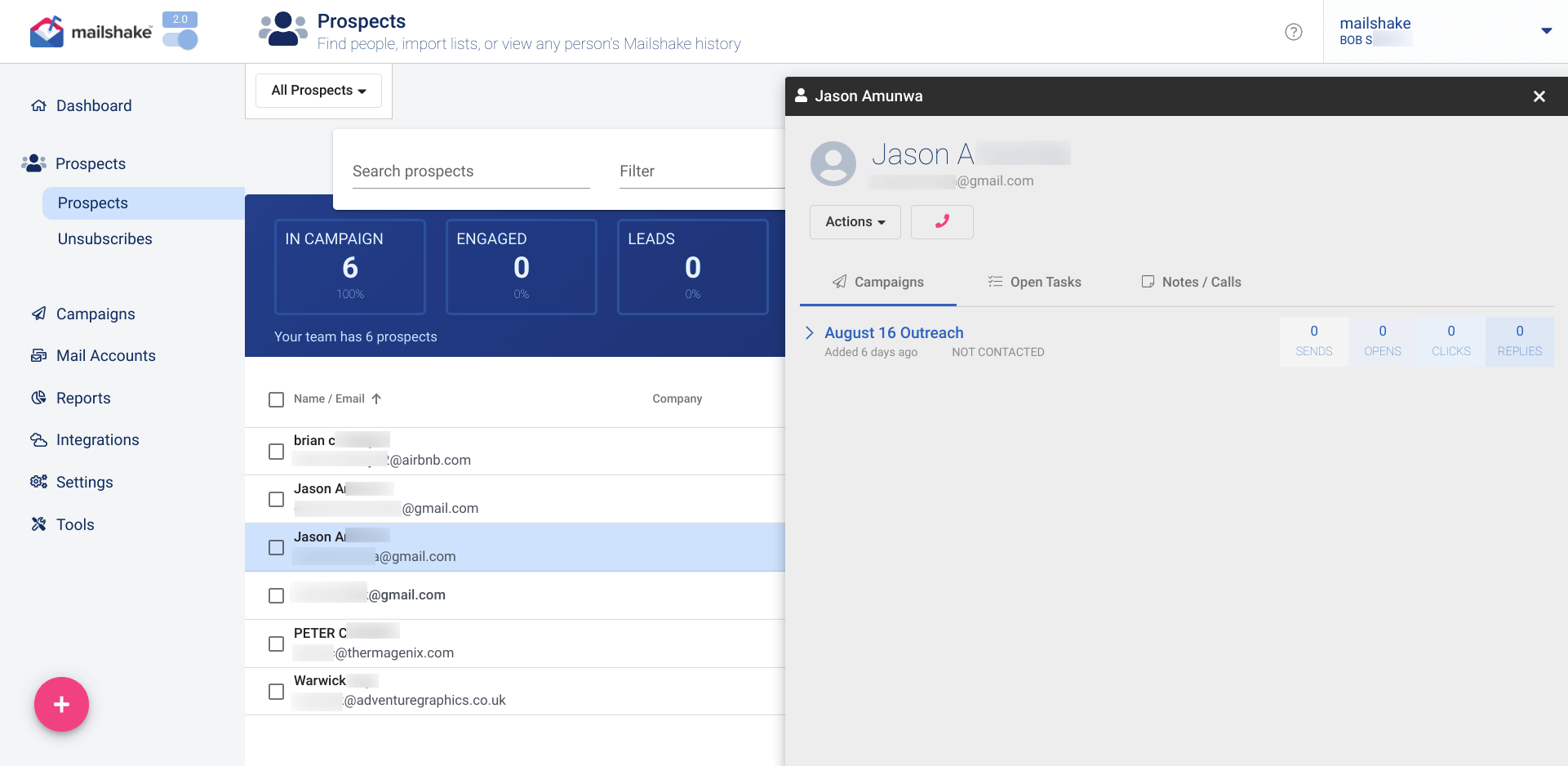 To get started, simply download the Right Inbox Chrome Extension, select "Integrations" from the Right Inbox dropdown in your Gmail account, and add the Mailshake integrations to sync your campaigns with Right Inbox.