Subject Lines 101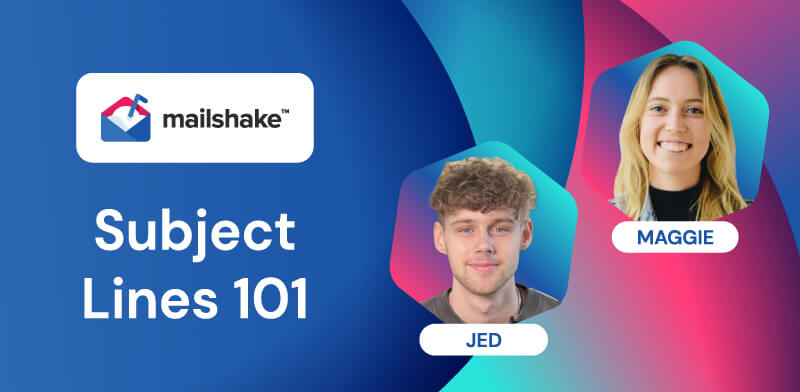 Today's episode is all about writing a great subject line. There is no silver bullet for writing subject lines, but there are some golden rules that can help inform your success. Listen to gain a few simple strategies that will grab prospect's attention and boost your open rates.
Timestamps:
[0:01] Intro
[1:01] There is no silver bullet for subject lines
[1:34] The golden rule for writing great subject lines
[2:31] What to do when it's hard to find information about someone on LinkedIn
[3:22] Optimizing research so you can write more outreach emails
[5:03] What comes first – the email or the subject line?
[6:44] Some subject lines that have been working well lately
[12:05] Don't forget about the preview line
Spotify
Apple Podcasts
Show Links: