Sales Communities to Help You Network, Learn, and Level Up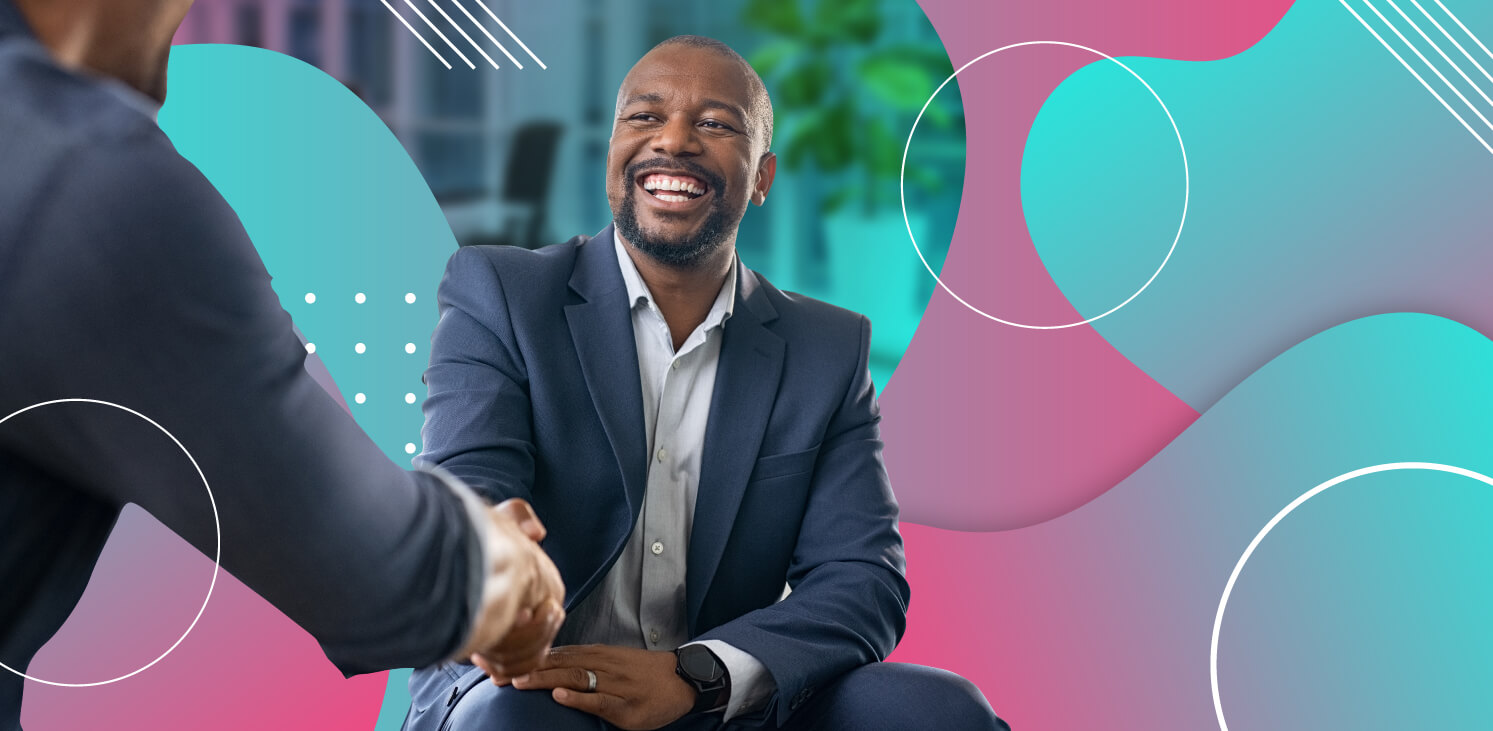 There's an old adage that says, "You are who you surround yourself with." That raises the question: who exactly do you surround yourself with?
Let's not mince words: community is important. It shapes you, and you shape it. If you're in sales, and you want to take your skills to the next level, you need to make sure you're involved in a sales community that will support you and take you where you want to go.
Luckily, the internet has made it easier than ever for sales professionals to connect with each other, share tips, and grow together. In this guide, we're going to tell you about seven sales communities that will help you up your game and make you a better salesperson.
Open Sales Communities
The first sales communities we're going to take a look at are open communities, meaning that anyone can join them without applying. Let's explore some of the best ones out there.
RevGenius
RevGenius is a community of over 12,000 sales and marketing professionals. Members can connect with each other, participate in roundtable discussions, discover and attend curated events, find a mentor or mentee, share tips, and access the RevGenius knowledge center.
Overall, it's a pretty sizable community, which has its benefits. For example, if you have a question, you can expect to get an answer quite quickly on the message boards. Its partner network includes many big name companies, like Canva, Dooly, and Gong, so you can be pretty confident that you're getting some decent advice when you get it.
There are some extra perks too. RevGenius also has an online magazine that it puts out periodically, and there's a podcast to boot.
All in all, there's no reason not to be a part of RevGenius's sales community: it's open to everyone, and there's a bunch of great advice and information available to members.
Sales Hacker
Sales Hacker counts itself as the world's largest community for B2B sales, and that seems to be the truth — the site is very active, with dozens of new posts and conversations every day. Some examples include:
Should sales folks have a social media presence?
What are your top tips for social selling in 2021?
What does your prospect questioning process look like? How do you know if it works?
Each of these questions have sparked some serious discussion in the comment sections, and there's lots of good advice floating around.
Beyond the discussion section, Sales Hacker also maintains a news section with articles that are relevant to sales reps. There's also a podcast, videos posted by community members, community events, a job board, and even some sales templates.
Thursday Night Sales
Thursday Night Sales is an interesting twist on the typical sales community. As the name implies, this is essentially a club that meets every Thursday night for a sales-infused happy hour.
Overall, the format is a bit less free than the other two communities we've covered so far. In the other ones, users could post questions anytime they wanted. Scott Leese and Amy Volas, the two hosts of the happy hour, will be answering caller questions and providing advice.
That said, there's still opportunity to connect with other sales professionals as well as CEO, CROs, CMOs, and whoever else might show up for the happy hour.
Given that Thursday Night Sales is open to the public, there's no reason not to check it out for yourself and see whether it's a good fit.
Exclusive Sales Communities
If you want to ensure you're rubbing shoulders with only the top people in sales, you'll likely need to get involved with more exclusive communities. Here are a few that we recommend.
Pavilion (formerly Revenue Collective)
With Pavilion, we move into the exclusive communities — those that are not open to the general public. Here, there is more of an elite vibe, just see how Pavilion describes itself: "Pavilion is a private membership for high-growth professionals."
Pavilion offers its members four general benefits:
Practical learning
Real, personal connections
A safe space
New opportunities
Of course, beyond that broad description, there are specific features that Pavilion offers to its community members. These include a private Slack group where only members can converse, virtual and in-person gatherings, career coaching, job opportunities, and more.
If you'd like to be a part of the Pavilion community, you'll need to apply.
Modern Sales Pros
Modern Sales Pros offers three things: community, events, and knowledge.
Currently, Modern Sales Pros has over 18,000 members, so there's definitely a big community to get involved with. Interacting with and learning from them will be one of the best ways to improve your own sales skills. The members are sales professionals at companies like Gusto, Zapier, LinkedIn, Stripe, Reddit, and more.
The community also puts on events, both virtual and in-person, so that members can grow and network together. These could be anything from dinner parties to happy hours.
Modern Sales Pros also has a seemingly abundant amount of knowledge circulating around, with archives full of opinions and insights from sales professionals available to members.
Elevating Women in Sales
Women have and continue to be underrepresented in sales. There's no doubt that it can be hard to work in such a male dominated industry. I'm completely blown away by women who dedicate their off-hours to lifting up other women. And that's exactly what these women do. They founded organizations dedicated to the mentorship and training of women in sales. And that's on top of their day jobs.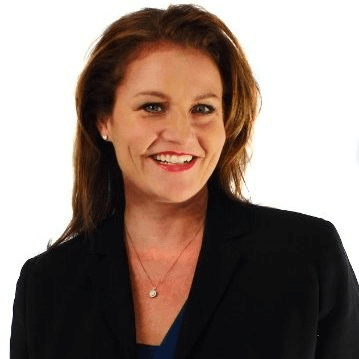 Lauren Bailey, Founder of #GirlsClub
Lauren Bailey is one of the first people I think of when I think of women who help other women level up in the sales space. She founded #GirlsClub, a community that helps women earn roles in sales leadership.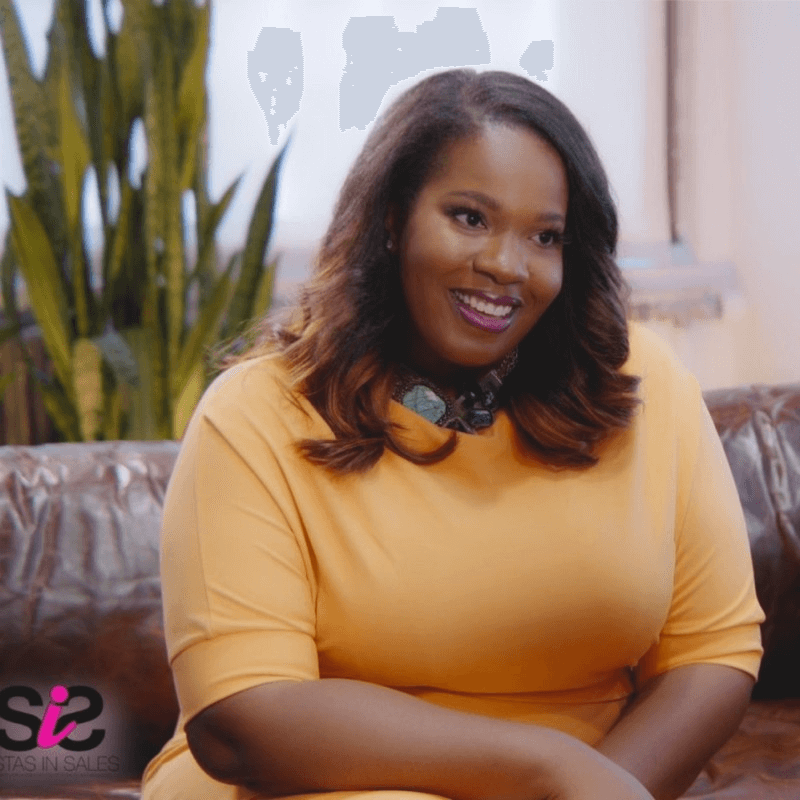 Chantel George, Founder of Sistas in Sales
Chantel George is another person using her powers for good. She works at Twitter by day (and is a LinkedIn alum), but she's also the Founder & CEO of Sistas in Sales, a community that serves over 3,000 women of color in sales.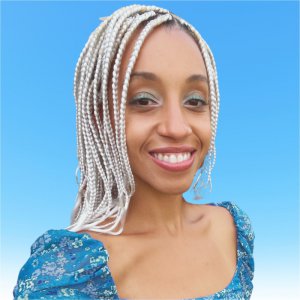 Gabrielle Blackwell, Co-Founder of Women in Sales Club
Not only is Gabrielle Blackwell famous for working as an SDR Manager at Gong; she's also the Co-Founder of Women in Sales Club, a group that meets Saturdays at 2pm CT on Clubhouse. The organization is focused on "enabling, empowering, and promoting women within the sales profession."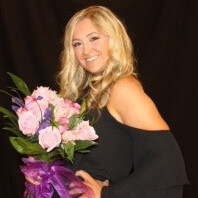 Alexine Mudawar, Co-Founder of Women in Sales Club
I first discovered Alexine Mudawar at Thursday Night Sales where she is a regular guest. And she's also the Co-Founder of Women in Sales Club, alongside Gabrielle Blackwell. It feels like she uses every channel possible to empower women in sales.
Women Training the Next Generation of Reps
Knowledge is power, and it's the key to ending the boy's club that sales (still) tends to be. These women are providing the training that women need to kickstart careers in sales and land at high-growth companies.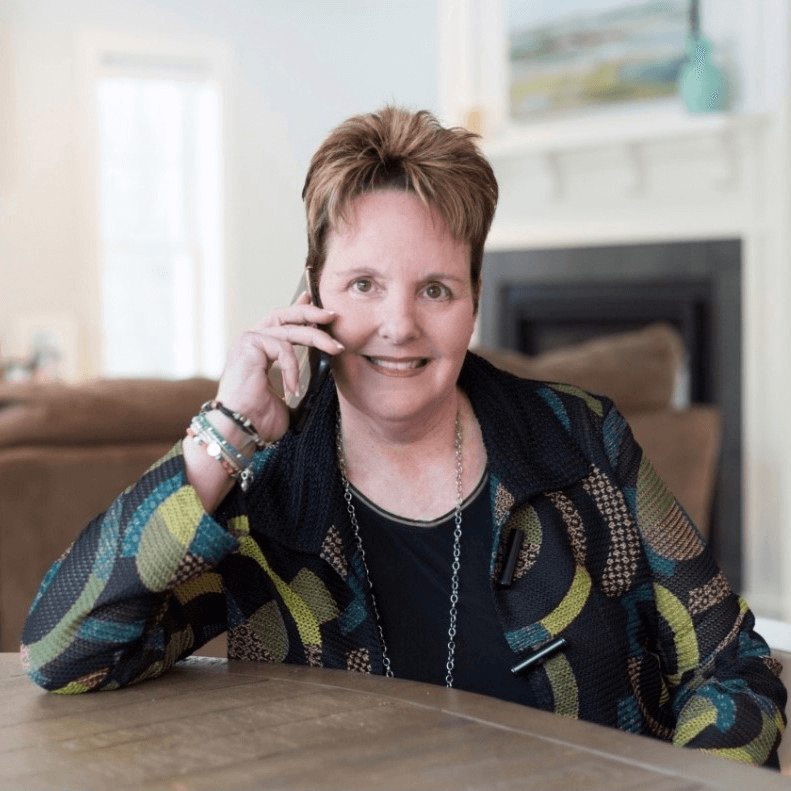 Heidi Solomon-Orlick, Founder of GirlzWhoSell
Heidi Solomon-Orlick is another of those women in sales who's completely dedicated to helping other women thrive in the profession. She founded GirlzWhoSell and popularized the hashtag #SellLikeAGirl. It's her company's mission to "close the gender gap in B2B sales and to create the largest global pipeline of diverse female sales talent."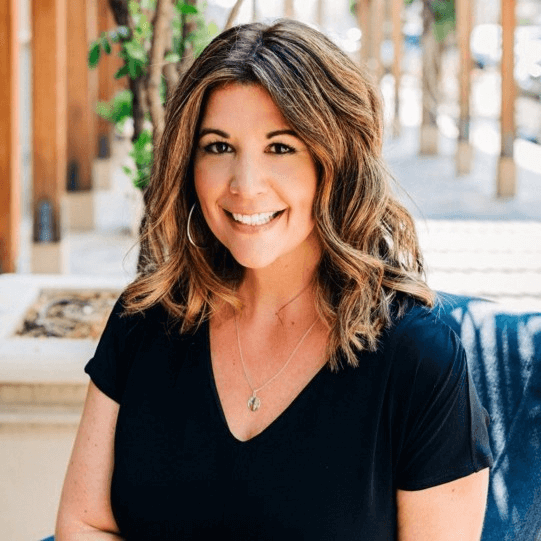 Christine Rogers, President & COO at Aspireship
Christine Rogers is another wonderful human I discovered at Thursday Night Sales. She runs Aspireship, which technically helps all sales humans, not just women. But the existence of Aspireship clearly encourages women and men alike to start sales careers by providing online training and placement in SaaS sales orgs.
Women Running Sales Communities
While these sales communities are communities for all, their inclusivity makes them the perfect places for women in sales to grow. These women make their mark on everyone, but their impact on fellow women in sales is what's earning them a spot on this list.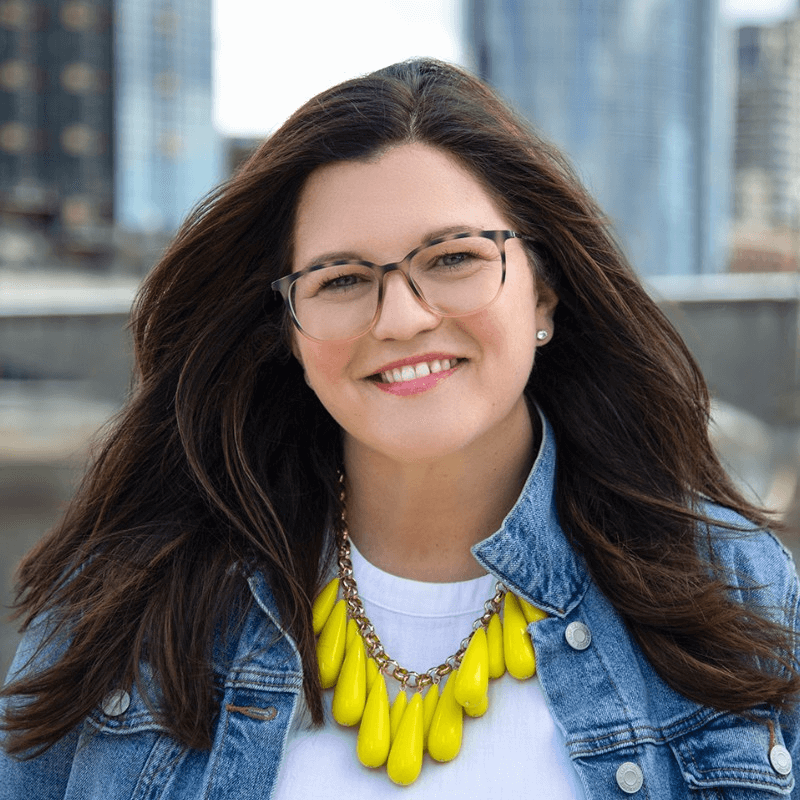 Amy Volas, Co-Founder of Thursday Night Sales
You totally saw this one coming. I mean I've mentioned Thursday Night Sales multiple times already in this post. Amy Volas is one of the most helpful people in the sales community. She's a true connector, bringing people together every week for Thursday Night Sales and spending her time answering questions for people in the community.
Asia Corbett, Head of Revenue and Community Operations at RevGenius
When I first met this wonderful woman through RevGenius, I had no idea she'd soon be running it all. Not only is Asia Corbett a RevOps Pro; she's also running my favorite sales community of all.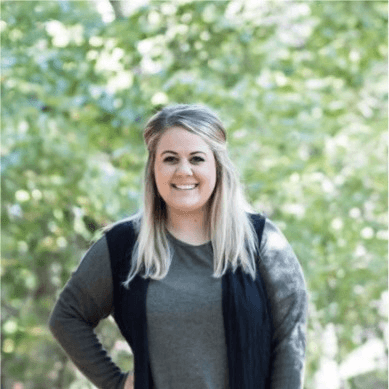 Katie Ray, Community Manager at Sales Hacker
Katie Ray is one of those people who lights up a room (or a Zoom). She's amazing at connecting and educating people in the sales community. And she goes beyond her role as Community Manager at Sales Hacker to do that.
Key Takeaways
If you want to be great at sales, you need to make sure that you're surrounding yourself with people you can learn from and trust. Whether it's an open community or a more exclusive one, it doesn't hurt to get deeper into the sales world and learn from the best.