Women Helping Women in Sales
Happy October! It's time to celebrate women in sales. All women in sales deserve a shoutout. But most of all, we'd like to celebrate the women dedicating their limited time and energy to helping their fellow women start and level up their sales careers.
Women Mentoring Women in Sales
I'm completely blown away by women who dedicate their off-hours to lifting up other women. And that's exactly what these women do. They founded organizations dedicated to the mentorship and training of women in sales. And that's on top of their day jobs.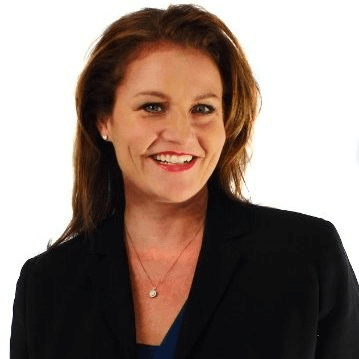 Lauren Bailey, Founder of #GirlsClub
Lauren Bailey is one of the first people I think of when I think of women who help other women level up in the sales space. She founded #GirlsClub, a community that helps women earn roles in sales leadership.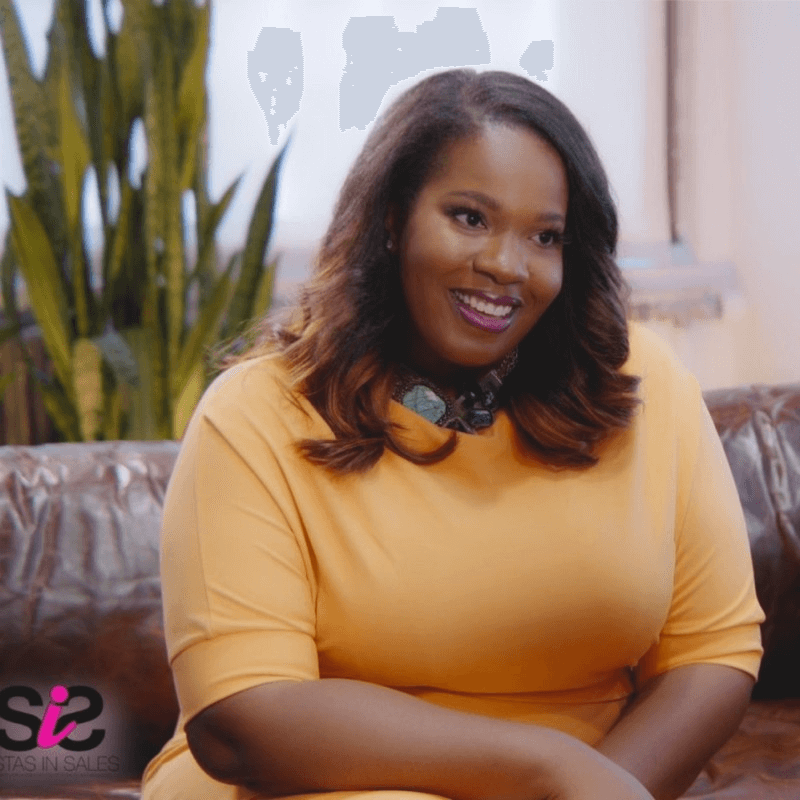 Chantel George, Founder of Sistas in Sales
Chantel George is another person using her powers for good. She works at Twitter by day (and is a LinkedIn alum), but she's also the Founder & CEO of Sistas in Sales, a community that serves over 3,000 women of color in sales.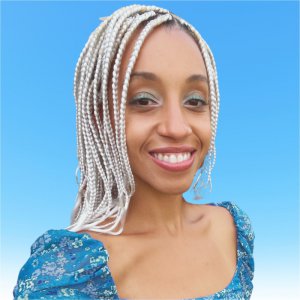 Gabrielle Blackwell, Co-Founder of Women in Sales Club
Not only is Gabrielle Blackwell famous for working as an SDR Manager at Gong; she's also the Co-Founder of Women in Sales Club, a group that meets Saturdays at 2pm CT on Clubhouse. The organization is focused on "enabling, empowering, and promoting women within the sales profession."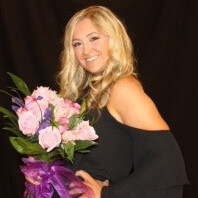 Alexine Mudawar, Co-Founder of Women in Sales Club
I first discovered Alexine Mudawar at Thursday Night Sales where she is a regular guest. And she's also the Co-Founder of Women in Sales Club, alongside Gabrielle Blackwell. It feels like she uses every channel possible to empower women in sales.
Women Training the Next Generation of Reps
Knowledge is power, and it's the key to ending the boy's club that sales (still) tends to be. These women are providing the training that women need to kickstart careers in sales and land at high-growth companies.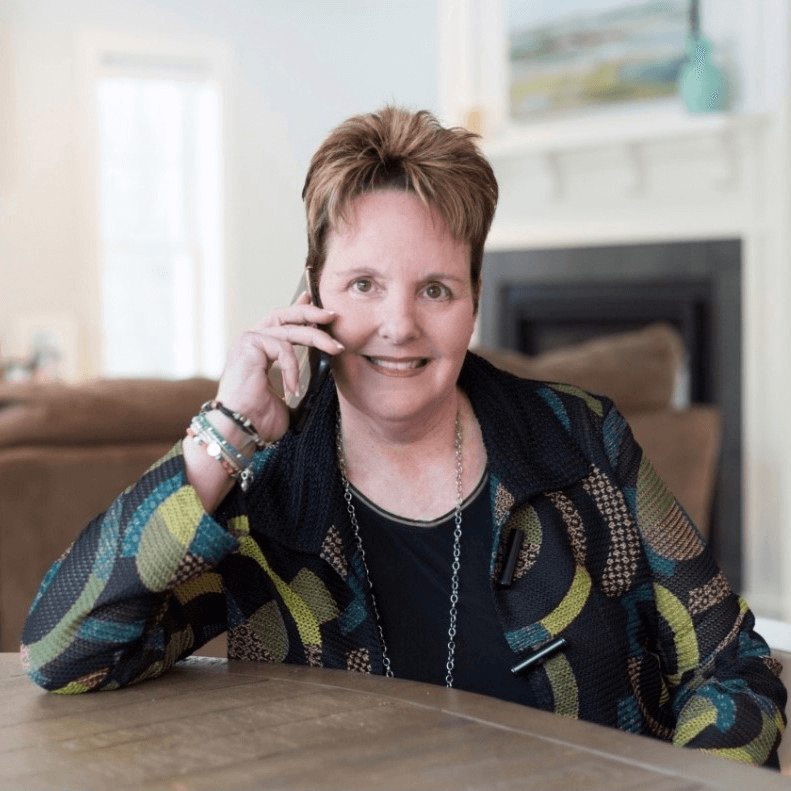 Heidi Solomon-Orlick, Founder of GirlzWhoSell
Heidi Solomon-Orlick is another of those women in sales who's completely dedicated to helping other women thrive in the profession. She founded GirlzWhoSell and popularized the hashtag #SellLikeAGirl. It's her company's mission to "close the gender gap in B2B sales and to create the largest global pipeline of diverse female sales talent."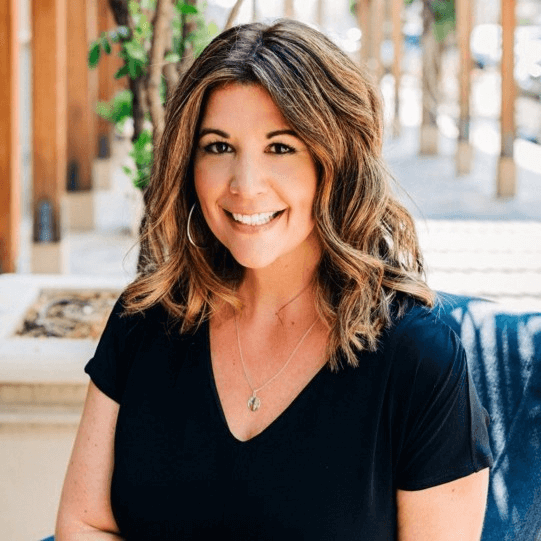 Christine Rogers, President & COO at Aspireship
Christine Rogers is another wonderful human I discovered at Thursday Night Sales. She runs Aspireship, which technically helps all sales humans, not just women. But the existence of Aspireship clearly encourages women and men alike to start sales careers by providing online training and placement in SaaS sales orgs.
Women Running Sales Communities
While these sales communities are communities for all, their inclusivity makes them the perfect places for women in sales to grow. These women make their mark on everyone, but their impact on fellow women in sales is what's earning them a spot on this list.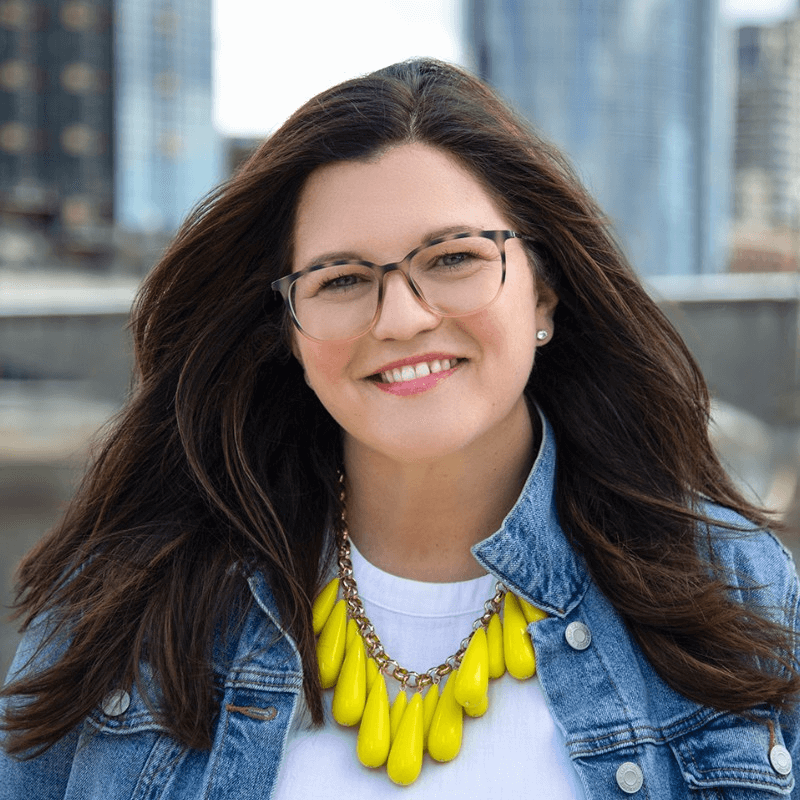 Amy Volas, Co-Founder of Thursday Night Sales
You totally saw this one coming. I mean I've mentioned Thursday Night Sales multiple times already in this post. Amy Volas is one of the most helpful people in the sales community. She's a true connector, bringing people together every week for Thursday Night Sales and spending her time answering questions for people in the community.
Asia Corbett, Head of Revenue and Community Operations at RevGenius
When I first met this wonderful woman through RevGenius, I had no idea she'd soon be running it all. Not only is Asia Corbett a RevOps Pro; she's also running my favorite sales community of all.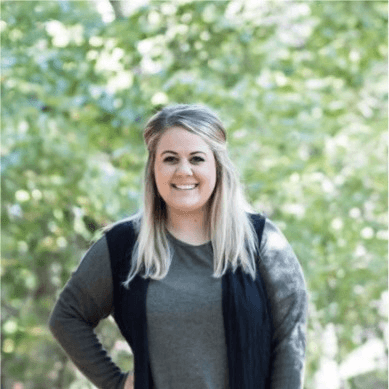 Katie Ray, Community Manager at Sales Hacker
Katie Ray is one of those people who lights up a room (or a Zoom). She's amazing at connecting and educating people in the sales community. And she goes beyond her role as Community Manager at Sales Hacker to do that.
Let's Celebrate Women in Sales All Year
It's great that women in sales have October, but let's remember to celebrate them all year long. Sales needs to make more space for amazing women like these in the community. It's beyond time to make the sales community more inclusive, and we're so grateful that these wonderful women are doing their part to empower women in sales.