Mailshake is your Reply.io alternative
Modern sales requires more than just cold email. Build cadences with email, phone and social with Mailshake.
Sales engagement for modern sales teams.
Mailshake offers all the core features of Reply.io, plus omni-channel cadences to reach prospects via email, phone and social.
Omni-channel sales sequences
Modern sales teams need to use more than just email to connect with prospects. With Mailshake, you can manage your outreach across email, phone, and social, all from one place.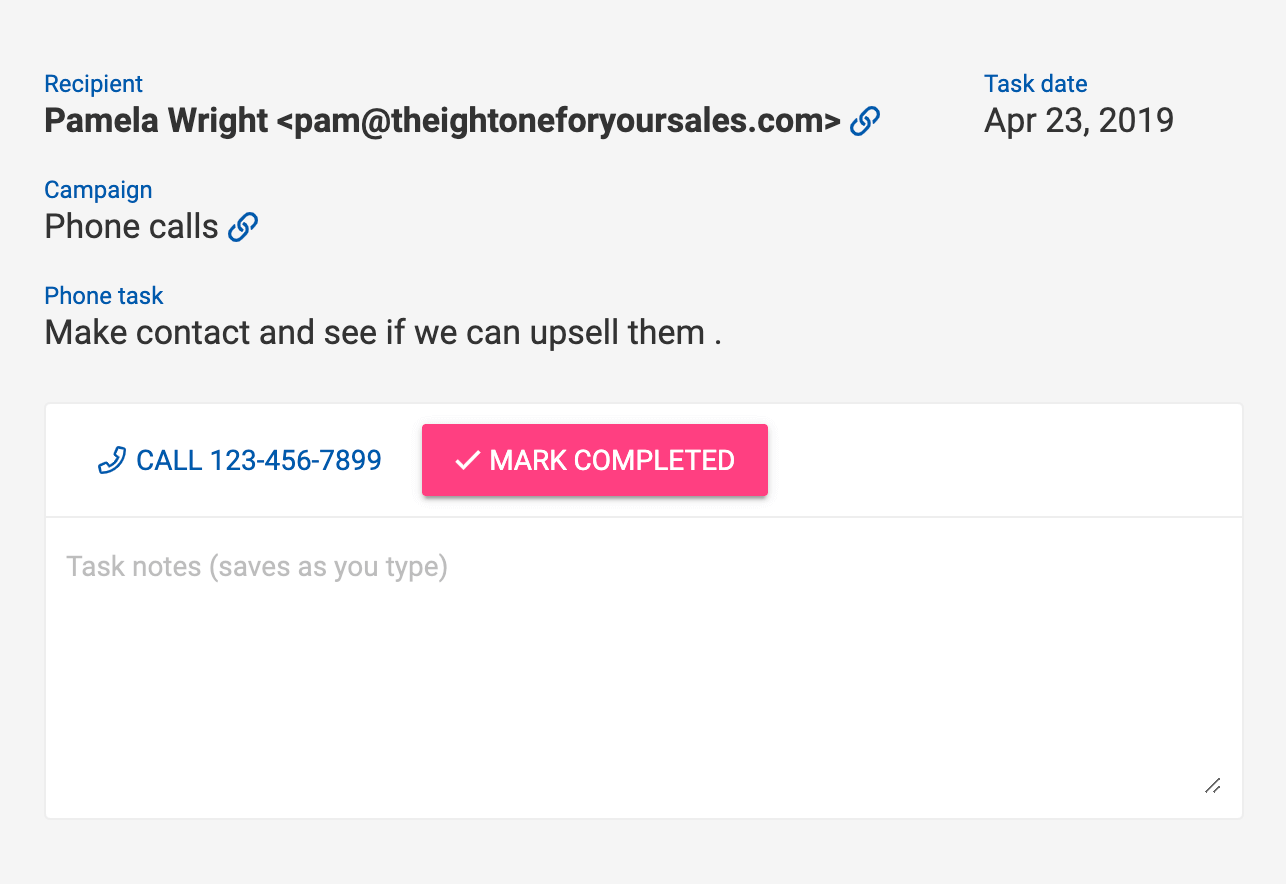 More than a mail merge
Send personalized cold emails and automatic follow-ups at scale, track campaigns with powerful analytics, and reply to leads from right within Mailshake.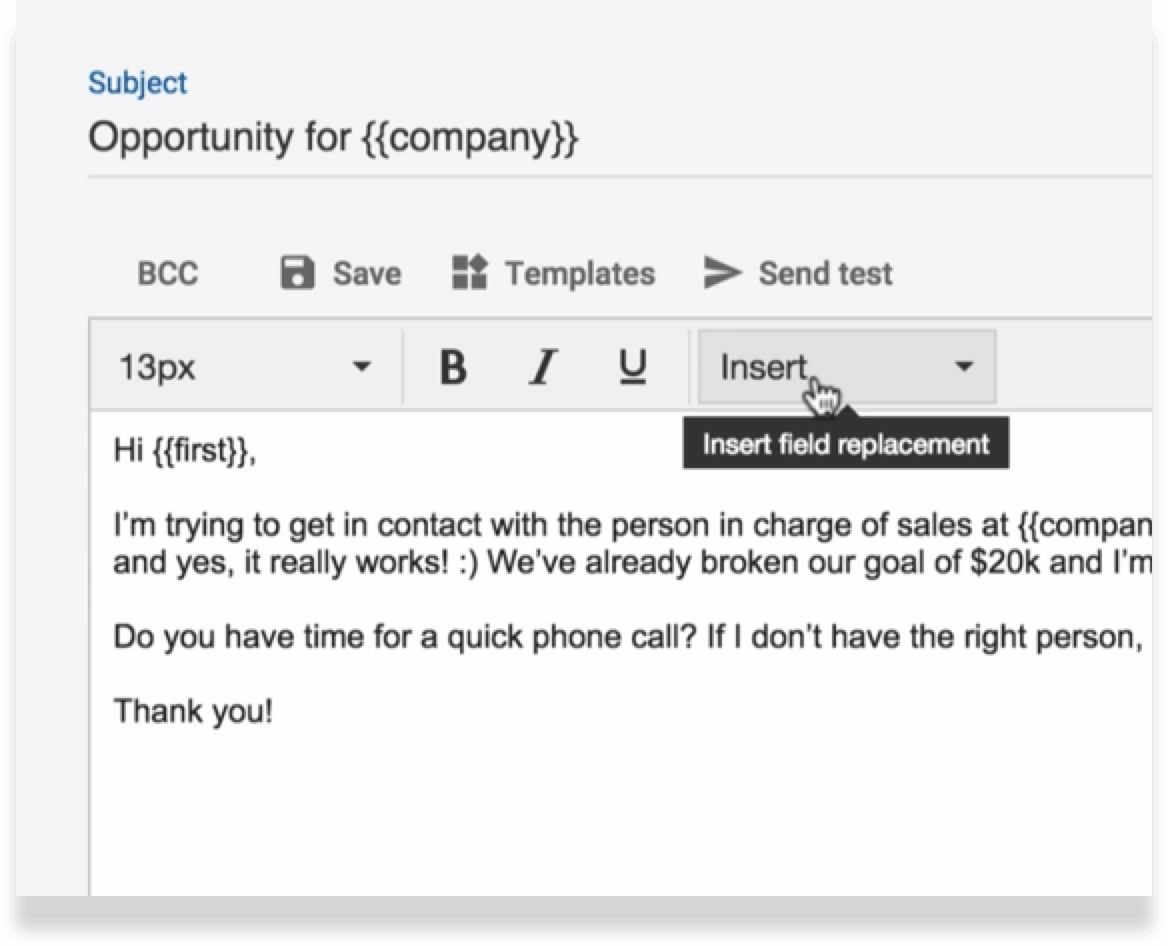 Integrates with your tech stack
Mailshake plays nicely with your existing software apps, with native integrations with Salesforce and Pipedrive, and 3rd party integrations with thousands of apps via Zapier.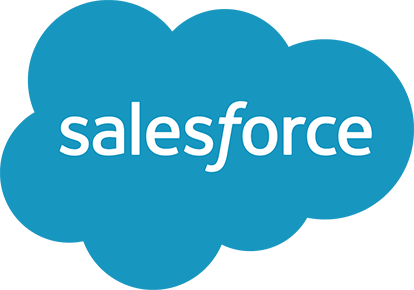 Best-in-class customer success
Go beyond the basics and get the most of Mailshake. Our customer success team will help you maximize your prospecting efforts with live training and one-on-one campaign reviews.