How Flowers Across Australia Scaled Their Linkbuilding with Mailshake
How Flowers Across Australia Scaled Their Linkbuilding with Mailshake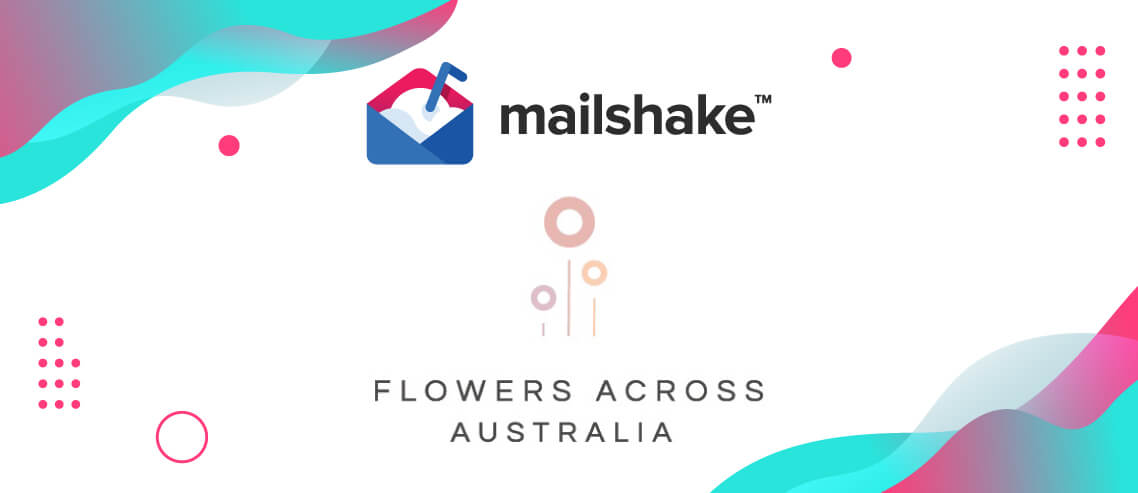 Flowers Across Australia (FAA) sells premium dried flower arrangements, delivered fast to customers around Australia. But it hasn't always been an internet success story. The brand started out as a brick-and-mortar store based in Melbourne, before shifting online in 2011.
Search is a huge part of the business. To that end, the FAA team spends a lot of time creating high-quality, in-depth content. Thanks to Mailshake, they can use that content to build backlinks naturally and engage their audience.
How Things Used to Work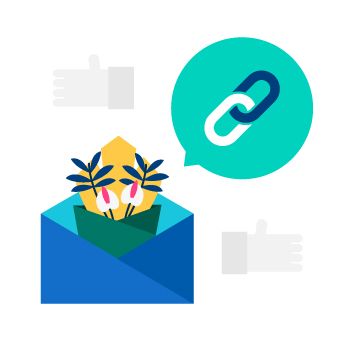 Content distribution and link acquisition has always been a core strategy for Flowers Across Australia, but they used to do it all manually, gathering prospects and emailing them through Gmail templates using a plugin.
That approach worked fine for a while, but FAA's SEO Manager Sean Morrissy admits it was "pretty clunky." Their team would waste hours on emailing prospects. With no way to scale up, they were prevented from doing more outreach. It was holding the business back.
How They Work Now
Flowers Across Australia soon realized that they required a tool to do all the manual labor for them. Sean says they considered several options, but Mailshake was the clear winner.
"Two-and-a-half to three years ago when we started using Mailshake, I looked around at a handful of different tools that people recommended, and this was by far the easiest, and just nice to use," Sean explains.
"When you go to set up the different sheets with the different columns and make sure everything's mapped correctly, it just seemed to work, whereas others were a bother. Upload, click, add the email template, edit it a little bit, check all the contacts are fine, bang, done. I can forget about it."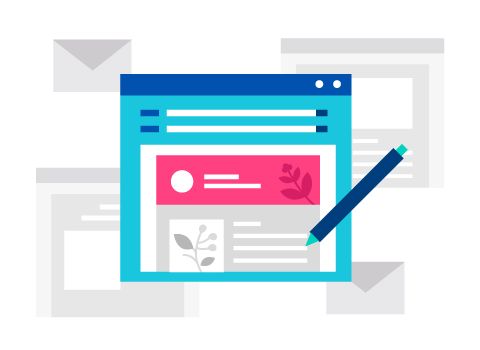 Once they started using Mailshake, productivity went through the roof. Instantly, they could send as many prospecting emails to as many people as they wanted – all the bottlenecks had been removed. Now, they simply gather prospects, upload a few sheets to Mailshake, and away they go.
For every piece of content they produce, FAA might run six or seven different campaigns in Mailshake. That sounds like a lot of work, but actually, it takes less than half an hour to build all those campaigns. A few clicks, a quick check to ensure all the fields are matched up, and the work is done.
What's more, because Mailshake checks all the duplicates, there's no chance of sending the same prospect 10 different emails.
How It Looks in Practice
Flowers Across Australia runs a few different types of campaigns.
One of their most common campaign types focuses on websites with resource pages. The FAA team will reach out to the site's owner, explain they've created a useful piece of content that's relevant to the resource page (like a guide to organic gardening), and ask if the site will link to it. A lot of the time, the site owners are happy to oblige.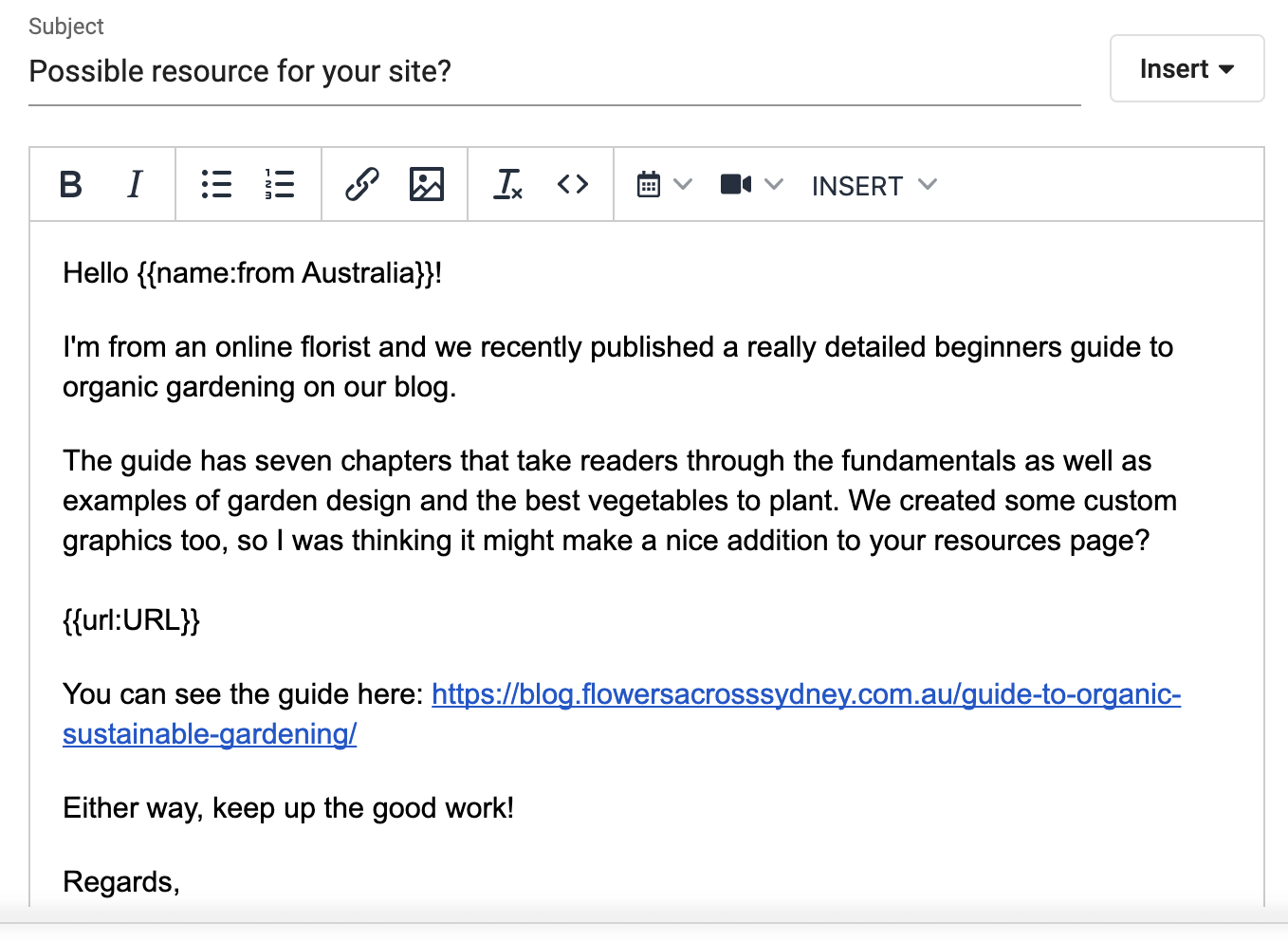 However, they don't just create one list of prospects and blast everyone on that list with the same email.
Prospects who have a resource page will get one type of email, while prospects who have a resource page and a handful of broken links will get another.
The broken links email will say something like: "Hey, we came across your website and noticed a few broken links on this page. This link and this link are broken, so you might want to go fix that. And while you're fixing the page, you might want to add this guide we've just created – a lot of people are finding it useful, and it might be a good fit for your site."
It's such a simple process. They use Ahrefs to find the broken links, track down the email address using Hunter, then use Mailshake to send all the emails.
What's more, they very rarely send follow-ups. When they do, it's generally only for high-value .gov or university links.
But simple can be effective. Their broken link strategy consistently achieves response rates around 50%, while 15-20% of site owners go on to actually add the link. And all those links are being generated from the initial email.
Rarely sending follow up emails might seem contrary to link-building best practice, but they've hit on such an effective system, they just don't need to send multiple emails. It also means that they're never going to get marked as spam, which helps with long-term deliverability.
It's hard to overstate just how impressive FAA's results have been.
We always advise our customers to build multi-step email sequences to achieve the best possible return, because it often takes three or four follow-ups to get a positive response.
Flowers Across Australia does the vast majority of its link-building outreach through single-email campaigns, and it works.
No wonder they were so eager to scale up their outreach efforts – and that's exactly what Mailshake has enabled them to do.