What the Best Sales Reps Do
What the Best Sales Reps Do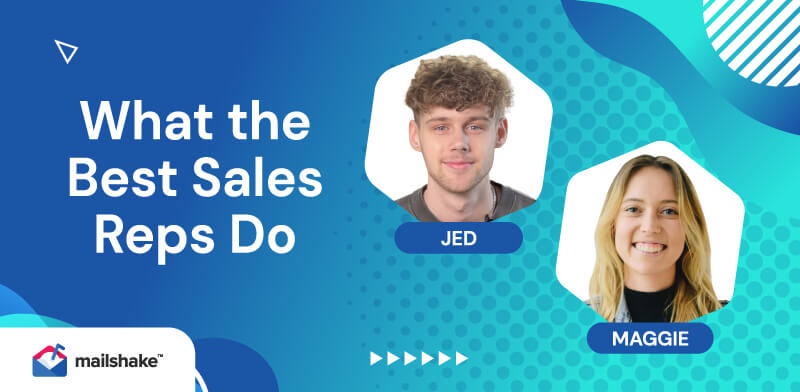 In this week's podcast we look at what the best sales reps do that the majority of reps don't do. The SDR game is ever evolving but some of the same principles still remain. Having worked with tons of sales reps, Jed shares his knowledge on the factors that sets the best ones apart. Let's go!
Timestamps:
(00:00) Intro
(01:10) What sets the best sales reps apart
(04:08) How to tell good advice from bad advice
(06:24) How to find the best person to follow in Linkedin
(08:20) Why should I follow one specific person?
(09:17) Testing a process
(12:58) Getting more and more efficient over time
(14:44) Managing SDRs
Spotify
Apple Podcasts
Show Links: